Oil and Gas
Exxon, Chevron downgraded at Wolfe on weak outlook for crude
July 18, 20171.2K views0 comments
Exxon Mobil Corp. and Chevron Corp. had their recommendations cut at Wolfe Research as the outlook for oil prices deteriorates.
According to Bloomberg, Exxon was lowered to the underperform from peer perform, while Chevron was downgraded to peer perform from outperform, Wolfe analysts led by Paul Sankey said in separate reports Monday. Apache Corp., Hess Corp. and ConocoPhillips were also downgraded, with Occidental Petroleum Corp. the only outlier to get its rating increased among oil and gas producers.
Oil prices have languished below $50 a barrel in New York since May as rising U.S. production and stubbornly high stockpiles put into question the ability of the Organization of Petroleum Exporting Countries and its allies to bring the market back to balance. The price of West Texas Intermediate crude, the U.S. benchmark, is down 14 percent for the year and less than half its value three years ago.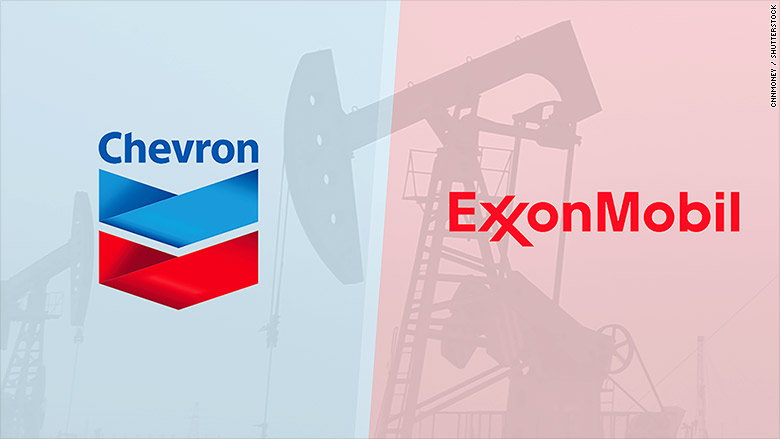 "Companies fail to recognise their competitive position is not improving," the analysts said in one of the notes. "If everyone thinks they will succeed with growth, the market will inexorably force rationalisation."
Exxon lost a major source of potential revenue in 2014 when U.S. and European sanctions blocked the company's plans to invest as much as $500 billion over several decades in a joint venture with Rosneft PJSC. Three years later, that deal remains suspended and a major acquisition is necessary to generate growth, according to the report.
Best Assets
While Chevron was singled out as having the best array of assets among the titans of the industry, it wasn't spared from the downgrades because of its elevated near-term spending and its exposure to the worse price outlook in the long run.
Occidental had its recommendation raised to outperform from peer perform because of the Houston-based explorer's potential to bring down break-even costs and increase dividend payouts, the analysts said.
As for the oil market, the prospects for a re-balancing next year are clouded at best after a brutal second quarter, according to the report. While global oil inventories should continue to decline, these draws may be offset by higher production from shale explorers in the U.S., as well as Libya and Nigeria, two OPEC producers exempt from the agreement.
"A meaningful stock overhang is likely to remain unless OPEC makes a deeper cut," the analysts said.
---
Report courtesy Bloomberg