The Senior Special Assistant to the Acting President, Laolu Akande has revealed that the Federal Government (FG) has released N3.77 billion for the feeding of 1,287,270 school children in nine states under the HomeGrown School Feeding Programme.
According to Akande, nine states including Anambra, Enugu, Oyo, Osun, Ogun, Ebonyi, Zamfara, Delta and Abia, have received various sums in tranches to fund the programme.
He also said that 14,574 cooks were engaged in the communities where participating schools are located.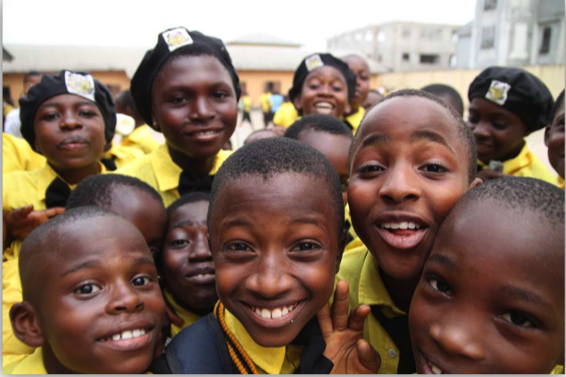 According to Akande, the money is paid directly from the FG's coffers to the cooks, with a slight variation in Osun State where some of the food items, such as eggs, were bought centrally by an aggregator.
He added that the federal government intended to feed no fewer than three million pupils in 2017 under the feeding Programme, an aspect of the Social Investment Programme (SIP) of the Buhari presidency.
It is expected that the programme which is among other things designed to fight malnutrition and encourage families to send their children to school will cater to no fewer than 10 million primary school pupils across the country when fully implimented.