Frontpage
Forbes names Jeff Bezos, Amazon CEO, world's richest man as billionaire club collectively own $9.1trn fortune
Ajose Sehindemi is Businessamlive Reporter.
You can contact him on ajose.sehindemi@businessamlive.com with stories and commentary.
March 6, 20181.4K views0 comments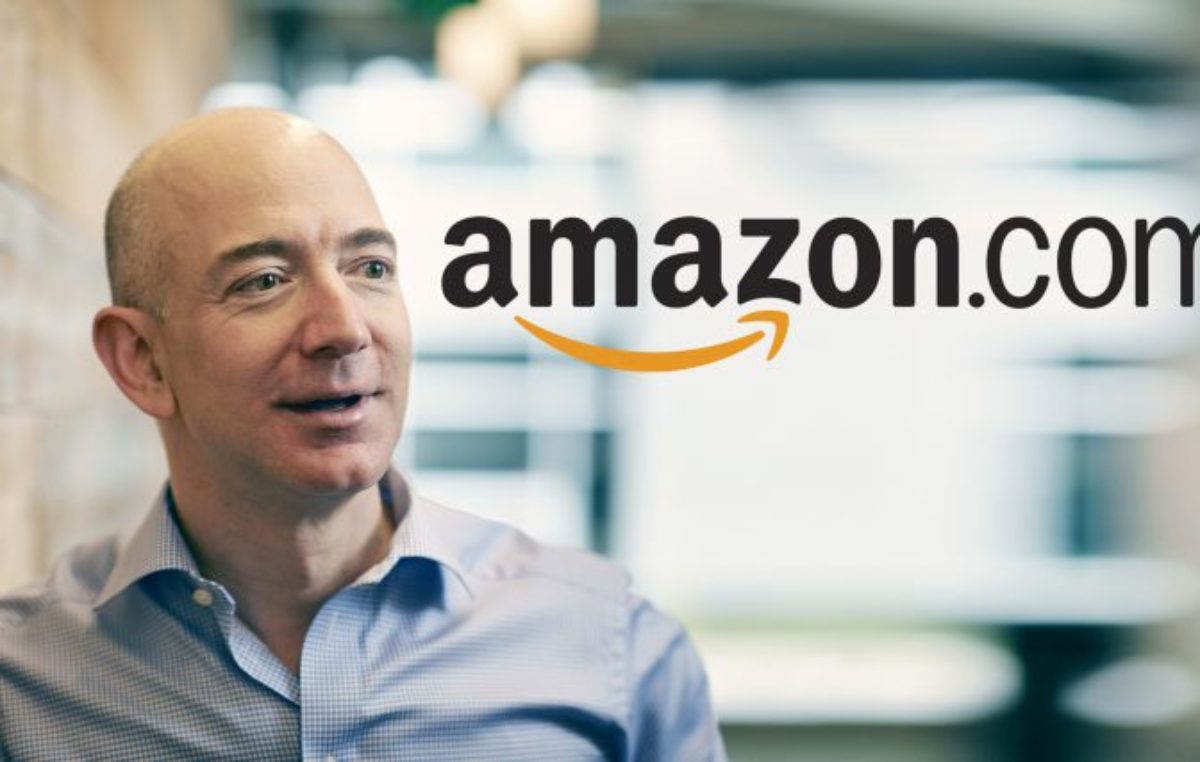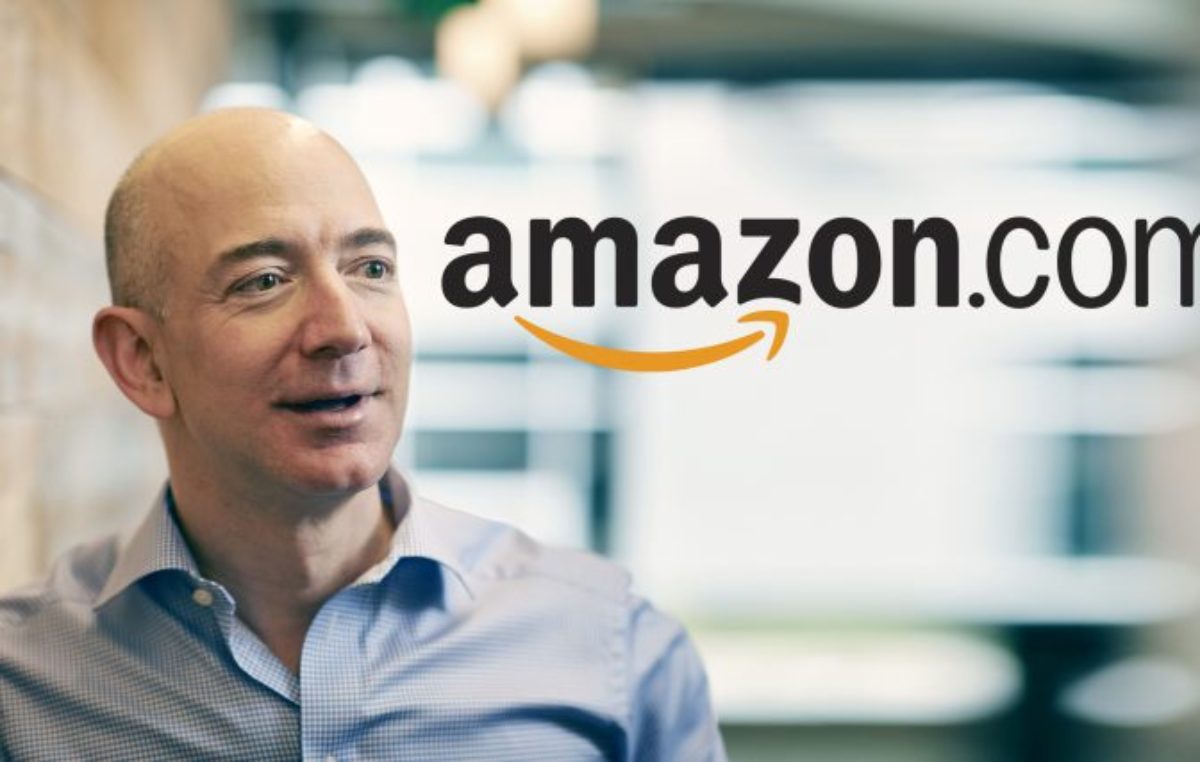 ---
Forbes magazine has named Jeff Bezos, Amazon founder and chief executive, as the world's richest man with $112 billion fortune.
Bezos replaced Bill Gates, Microsoft co-founder, who fell back into second place with $90 billion.
Forbes calculated that Bezos's fortune, which is mostly held in Amazon shares, increased by $39.2 billion over the past year.
Amazon's shares have nearly doubled from $846 a share last March to $1,523 per share at close of business Monday.
Gates, who had topped the Forbes billionaires' list for 18 of the last 24 years, saw his fortune rose modestly from $86 billion to $90 billion.
Collectively, the world's 2,208 billionaires hold $9.1 trillion more than three times the gross domestic product (GDP) of the UK.
The billionaires increased their combined wealth by $1.4 billion over the past year.
The list is published in Forbes's latest edition under the headline "The super-rich continue to get richer, widening the gap between them and everyone else".
Twelve out of the top 15 richest people are from the US, with investor Warren Buffett in third place (with $84bn) and Facebook's Mark Zuckerberg in fifth ($71bn). France's Bernard Arnault of luxury goods group LVMH is the richest person from outside of the US with a $72 billion fortune.
The number of women on the list increased from 227 to 256. A record 72 of the women made their own fortunes.
The world's richest self-made woman is Hong Kong's Zhou Qunfei, founder of smartphone screen maker Lens Technology.
The Forbes' billionaires' list is based on share prices and other financial data on 9 February 2018. The magazine also noted that the U.S president Donald Trump's fortune had fallen for the second year running in annual ranking of the world's wealthiest people.
It said Trump's net worth had fallen by $400 million (£287m) to $3.1 billion over the past year.
"It means the president has slipped more than 200 places in the billionaire rankings from 544th richest last year to 766th this year,'' it said.
The magazine attributed Trump's decline in wealth to "a tough New York real estate market, particularly for retail locations; a costly lawsuit and an expensive presidential campaign".
Trump reached a $25 million settlement in a legal dispute about claims that his Trump University real estate courses allegedly defrauded students. Trump fared better in Forbes's ranking than in Bloomberg's billionaires list, which put his net worth at $2.86 billion.
Forbes said a record 35 people have joined the list of the world's billionaires, with the magazine calculating there are now 2,208 people with a net worth of more than $1 billion.