Frontpage
FSDH analysts expect July inflation to come in at 15.96%, but pressure remains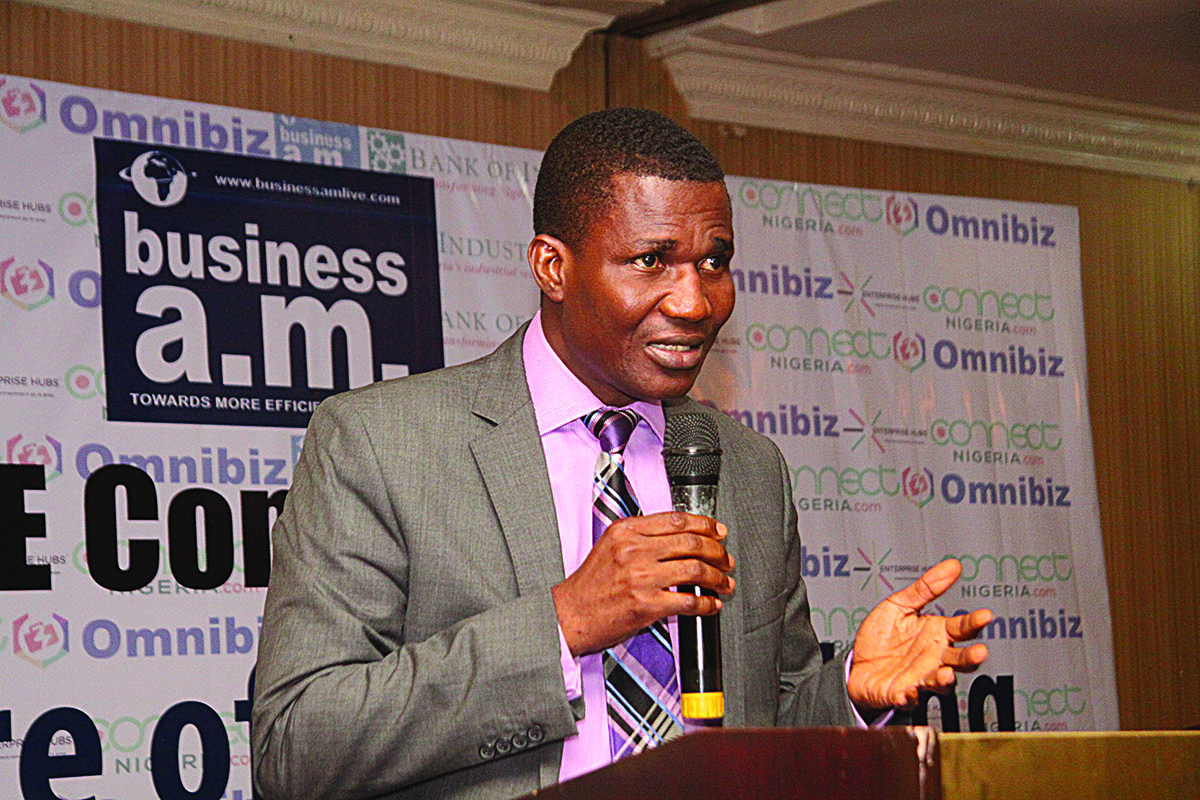 Phillip Isakpa is  Businessamlive Executive Editor.
You can contact him on phillipi@businessamlive.com with stories and commentary.
August 4, 20171.8K views0 comments
Analysts at FSDH are making a bold call that inflation figures for the month of July would drop further when they are published later this month, likely on August 16.
They expect July inflation to come in at 15.96 percent, down from the 16.10 percent that was recorded for the month of June.
But they said while year-on-year inflation has been dropping consistently since January, they are of the view that inflationary pressure remains.
"We expect the inflation rate (year-on-year) to drop to 15.96% in July from 16.10% recorded in the month of June 2017. Although the inflation rate (year-on-year) dropped consistently between January and June 2017 due to the impact of the base effect in the prior year, we note that inflationary pressure persists," they said.
The FSDH analysts attributed their downward call to some categories of non-food items in the consumer price index (CPI), which have experienced downward movement, along with decreases in some major food prices.
Against the global background for the call, they said the monthly Food Price Index released by the Food and Agriculture Organisation (FAO) showed an average of 179 points in July, 2.24 percent higher than in June.
The FAO had attributed the increase in the July index majorly to supply constraints and currency movements in the prices of items such as cereals, sugar and dairy, while specifically attributing the sharp increase in the FAO Sugar Price Index (up 5.19%) from June 2017 mainly to the strong appreciation of the Brazilian currency, the Real.
On the Nigeria naira background to the inflation call, FSDH analysts said: "Our analysis indicates that the value of the Naira appreciated at both the inter-bank and parallel markets. The Naira gained 0.08% to close at N305.65/US$ at the inter-bank market while it gained 1.09% to close at N367/US$ at the parallel market at the end of July 2017. The appreciation in the value of the Naira should reduce the pass-through effect of the increase in the prices of food at the international market on domestic prices."
FSDH noted that the prices of most of the food items it monitored in July 2017 moderated while a few items recorded price appreciation, adding that, the movement in the prices of food items during the month resulted in 1.25 percent increase in its Food and Non-Alcoholic Index to 248.20 points.
"We noticed an increase in the prices of housing, water, electricity, gas and other fuels divisions between June 2017 and July 2017. Our model indicates that the general price movements in the consumer goods and services in July 2017 would increase the Composite Consumer Price Index (CCPI) to 236.83 points, representing a month-on-month increase of 1.13%," they added.