Personal finance
Is your giving hampered by a poverty mentality?
July 26, 20171.4K views0 comments
You're completely committed to supporting others with your giving, and you're doing everything possible to ensure that every penny of your charitable assets is going directly to the nonprofits that need it. That's how you ensure the most effective use of your philanthropy, right?
Wrong.
Squeezing every penny into the philanthropic pipeline isn't the same thing as ensuring effectiveness. In fact, penny-pinching during the philanthropic process may do more harm than good to those you wish to serve. Many individuals and foundations think they're being good and prudent stewards of charitable assets when in fact they are withholding investments that could open the doors to greater productivity and more access to additional philanthropic capital. I call this operating with a "poverty mentality."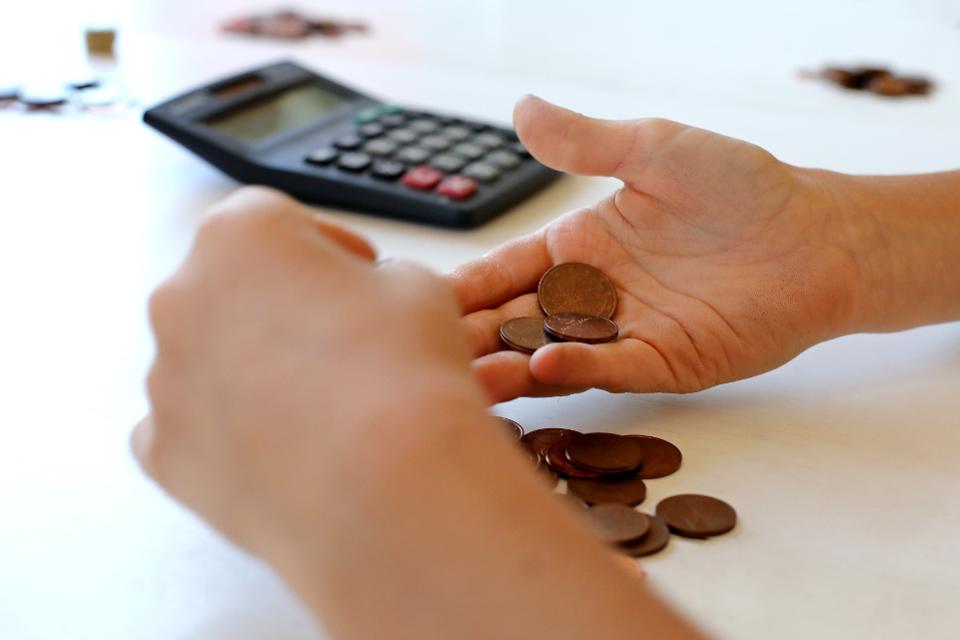 Consider the case of a foundation that strictly adheres to the minimum 5% annual payout to preserve its corpus so that it can continue to invest in the various nonprofits it is honoured to support. In addition, this foundation requires all employees to maintain nine-to-five office hours to ensure that they are accessible to grantees and are indeed earning the salaries they are paid. And finally, the foundation only upgrades its technology every 5 years and maintains a bare-bones, static website to avoid costly bells and whistles. These all sound like prudent policies, except for the fact that they are costing the foundation untold sums in lost effectiveness.
Because of its poverty mentality, this foundation is unable to expand beyond its typical payout of 5% when an investment of 5.5% might provide an important tipping point for a key grantee or a set of grantees. Because it is more concerned with justifying salaries than enhancing productivity, it refuses to broaden its infrastructure enough to accommodate remote working for its employees, thereby creating unnecessary burdens and barriers to their individual ability to be more flexible and effective in getting their jobs done. Because it is more concerned about the expenses than the benefits of technology, it's slow and clunky systems and poor website add hours of time each month to the tasks of its staff and the interactions with its grantees.
And speaking of grantees, a poverty mentality on the part of a funder can have a negative impact on nonprofits as well. In the example above, a slightly expanded payout could make the difference between building a new state-of-the-art health centre or one that is outdated before it ever opens. The office-only policy could mean that a grantee must take two hours out of a busy day to attend a meeting with the funder's staff, even though the coffee shop that's right around the corner from the nonprofit offices is also a 10-minute walk from that staffer's home. And the clunky technology and website mean that the grantee's application takes longer to complete, upload and approve.
What's more, funders with a poverty mentality often don't want to fund things like training, technology, communications or fund development activities for nonprofits, because they want their investments to go to direct service to those in need. While the sentiment is well and good, the fact is that a nonprofit with strong staff development, technology, communications and fund-raising functions in place is much more likely to provide service to many, many more people — and to do so in more cost-effective ways.
Successful businesses constantly weigh the benefits of investing in themselves against the expense of doing so. It's how they grow and become more effective at what they do. So the next time you're considering whether to make an investment in your own philanthropic operations or infrastructure — or in that of a grantee — ask yourself: Are we withholding an investment now that could greatly increase our effectiveness, or our grantees' effectiveness, down the road?
---
Article by Kris Putnam-Walkerly , a global philanthropy advisor and author of Confident Giving: Sage Advice for Funders.
Culled from Forbes