Oil and Gas
Global LNG export to reach 650bcm by 2022, IEA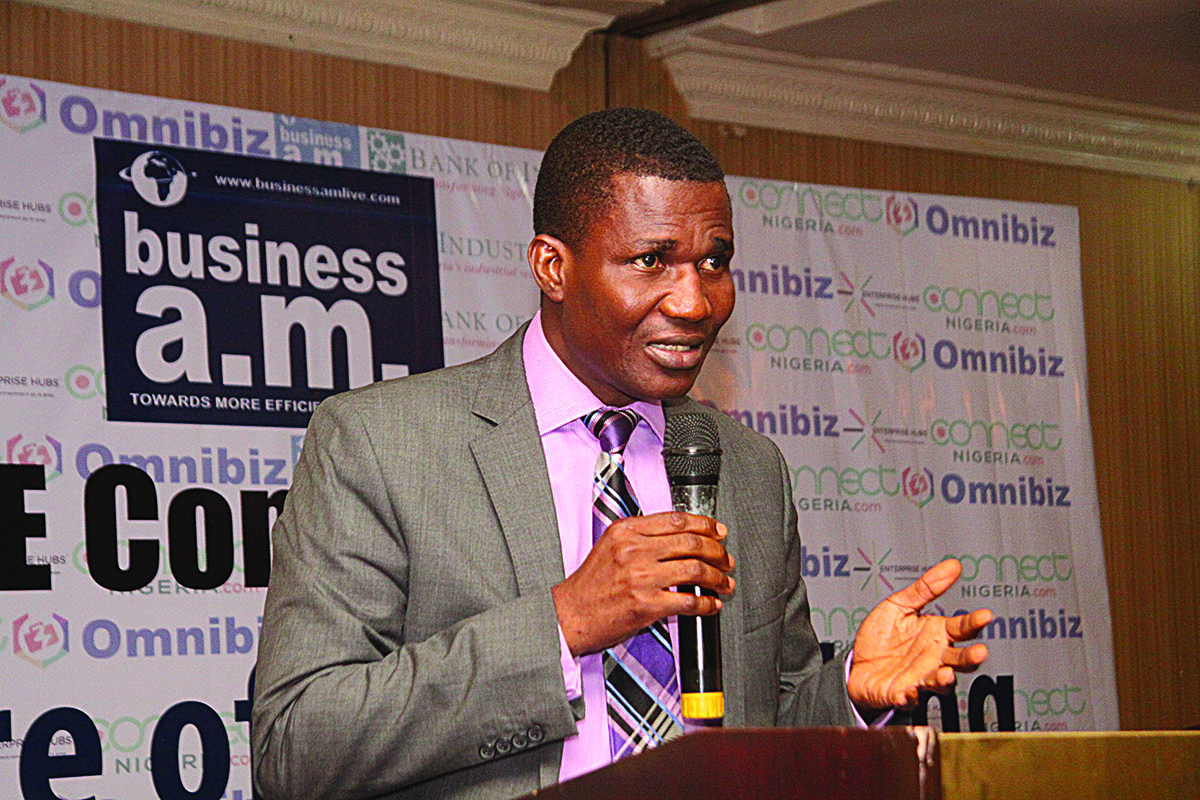 Phillip Isakpa is  Businessamlive Executive Editor.
You can contact him on phillipi@businessamlive.com with stories and commentary.
July 13, 20171.2K views0 comments
The International Energy Agency (IEA) said in its annual report released Thursday that global export capacity for liquefied natural gas (LNG) would rise and reach 650 billion cubic meters (bcm) a year by 2022, compared to less than 452 bcm a year in 2016.
Nigeria, a leading LNG exporter in Africa, would be expected to take a forward planning look at the new IEA projections to position itself to play in the market, analysts say. The country currently has a number of LNG projects such Brass LNG and Olokola/OKLNG, that have been stalled by government policy dithering.
During this growth period, Australia, the United States, and Qatar would have the largest export capacities in the world with Australia leading the pack with a capacity of 117.8 bcm a year of LNG, the report which focused on gas markets shows.
The United States is projected to become the country with the second highest export capacity with 106.7 bcm a year, while Qatar will be third with an export capacity of 104.9 bcm a year, it said.
Currently, the world LNG exporter, Australia is projected to continue in this position by adding 30 bcm a year of capacity by the end of 2022 to existing capacity while the United States would be adding about 90 bcm a year to current capacity of about 14 bcm a year.
"By the end of our forecast period, the United States will be well on course, to challenging Australia and Qatar for global leadership among LNG exporters," the IEA report said.
The report, however, appears to see a downside to the expected growth in capacity as it notes that the new LNG capacity is being added to an already well-supplied market at a time that demand is falling in some traditionally large importing nations, including Japan.
Demand for the projected year is put 460 bcm a year, but this would give the market 190 bcm a year in excess capacity, which would put pressure on gas prices and discourage new upstream investment, the report noted.
Exporters currently face a tough time with low LNG prices, with competition said to be loosening the typically rigid contracts that have dominated the usually long-distance trade.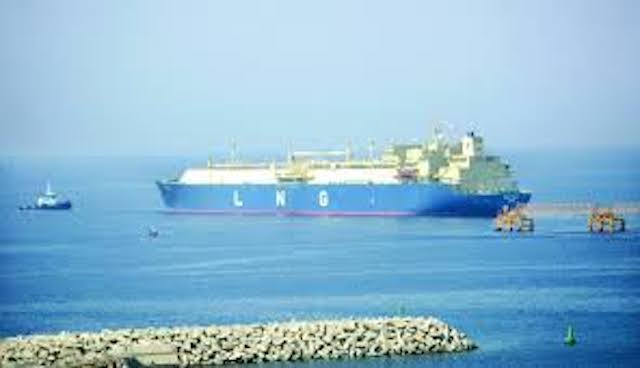 "This change will be further accelerated by the expansion of U.S. exports, which are not tied to any particular destination and so will play a major role in increasing the liquidity and flexibility of LNG trade," the IEA said.
Last week Qatar announced it was planning to raise its LNG output by 30 percent to 100 million tonnes a year (about 140 bcm a year) in the next five to seven years, a move that was interpreted to be challenging to other exporters.
The impact of this move by Qatar was not assessed by the IEA report because it is believed the extra capacity would be in place only after the report's forecast period of 2016-2022, said Keisuke Sadamori, the IEA's director of energy markets and security.
Gas production was expected to grow faster than oil and coal in the next five years the report said in its view of the overall energy market.
This would be helped by low price and ample supply, alongside a growing preference for gas because of its lower emissions compared to other fossil fuels.
The IEA said global gas demand was expected to rise by 1.6 percent a year to 4,000 bcm in 2022, slightly higher than last year's forecast of 1.5 percent with most of the expected growth projected to come from developing countries, to be led by China.
Most gas is transported by pipeline rather than on ships as LNG. The United States, the world's largest gas producer, would increase output more than any other country in the next five years, the IEA said. By 2022, U.S. production was expected to be 890 bcm, accounting for 22 percent of the total global gas output.