Company
GoDaddy expels neo-Nazi site over article on Charlottesville victim
August 14, 20171.4K views0 comments
Violence broke out in Charlottesville, Virginia, after white supremacists organised a controversial far-right march called "Unite the Right".
Web hosting company GoDaddy has given a US neo-Nazi site 24 hours to find another provider after it disparaged a woman who died in protests in Virginia.
The Daily Stormer published a piece denigrating Heather Heyer, who was killed on Saturday after a car rammed into a crowd protesting at a white supremacist rally in Charlottesville.
GoDaddy had faced calls to remove the white supremacist site as a result.
The web host said the Daily Stormer had violated its terms of service.
"We informed the Daily Stormer that they have 24 hours to move the domain to another provider, as they have violated our terms of service," GoDaddy said in a statement on Twitter.
Previously, some web users had called on GoDaddy to remove the site – including women's rights campaigner Amy Siskind.Since the announcement, a blog post has appeared on the Daily Stormer, claiming the site has been hacked by Anonymous.
However, the main Twitter feed for Anonymous has said it has no confirmation that the hacker group is involved.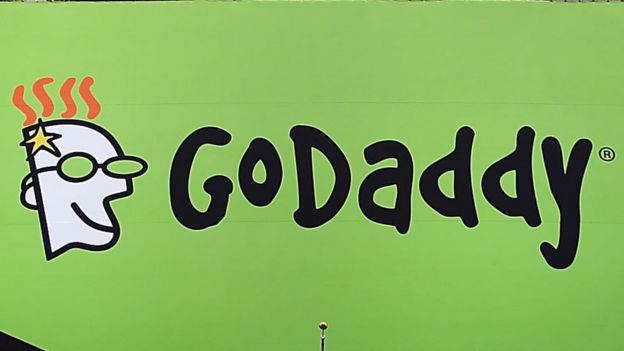 "Social media sites and those hosting content are alive to public pressure and perception," said Niri Shan, a media lawyer at Taylor Wessing.
"Now you've got politicians saying they'll intervene and legislate if they don't take more actions on the content on their sites, so I think this is part of a bigger picture."
Although freedom of speech was important, private firms had a responsibility to crack down on content that could spread "extremist ideologies", said Bharath Ganesh at the Oxford Internet Institute.
"I'm pleased GoDaddy did what they did but I'm a little disappointed they did it after public pressure, I would have liked them to have been more proactive," he told the BBC.
---
Report courtesy BBC