BY: ONOME AMUGE
The International Monetary Fund (IMF) has warned that rising shipping costs, triggered by the Covid-19 pandemic and the ongoing war in Ukraine, may inflict a more devastating inflation impact on Nigeria, and other nations of the world considering how crucial the maritime container trade is to the global economy.
The IMF, in its recent report titled, 'How soaring shipping costs raise prices around the world', observed that the cost of shipping a container on the world's transoceanic trade routes had increased seven-fold in the 18 months of the year following March 2020 when shipping activities were hit by the Covid pandemic.
In addition, the report said the inflationary impact of the higher costs is poised to add momentum through the end of the year, adding that the increase in shipping costs observed in 2021 is likely to increase inflation by about 1.5 percent points in 2022.
"Studying data from 143 countries over the past 30 years, we find that shipping costs are an important driver of inflation around the world when freight rates double, inflation picks up by about 0.7 percentage point," the report stated.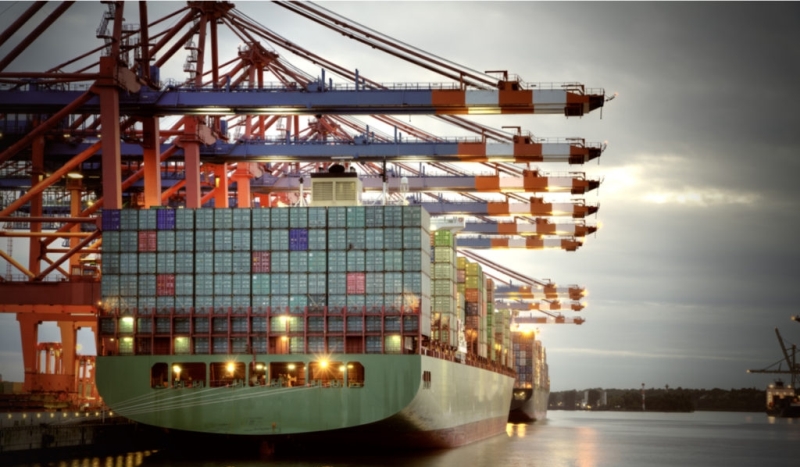 The IMF explained that while the pass-through to inflation is less than that associated with fuel or food prices, which account for a larger share of consumer purchases, shipping costs are much more volatile. As a result, it noted that the contribution in the variation of inflation due to global shipping price changes is quantitatively similar to the variation generated by shocks to the global oil and food prices."
The global lender said increases in inflation are likely to be witnessed in countries that import more of what they consume or rely on imported inputs to manufacture their goods, those that are more integrated into global supply chains, landlocked countries, low-income countries, and island states.
According to the Washington-based financial institution, inflation as a result of shipping costs is likely to pose new problems for central banks across the globe.
It, however, advised that a strong and credible monetary policy framework can play a role in mitigating the second-round effects from import prices and inflation, adding that keeping inflation expectations well-anchored is key to containing the effect of soaring shipping costs on consumer prices, particularly core measures that exclude fuel and food.