Frontpage
Improved lending to Nigeria MSMEs seen as banks register N392bn movable assets on the National Collateral Registry
September 22, 20171.6K views0 comments
The Central Bank of Nigeria is hopeful that increased acceptance of registry of movable assets as collateral by financial institutions would reduce funding gaps of medium and small-scale enterprises (MSMEs).
In a foreword to the maiden edition of the NCR Newsletter, released Thursday, Godwin Emefiele, the governor of the CBN disclosed that as at 24 August 2017, 136 financial institutions including 22 commercial banks, 106 microfinance banks, one non-bank financial institution, three merchant banks, three development finance institutions and one non-interest bank have registered 16,236 financing statements for 20,684 movable assets on the National Collateral Registry (NCR) platform valued at N392 billion, which signals a growing acceptance of movable assets as collateral by banks.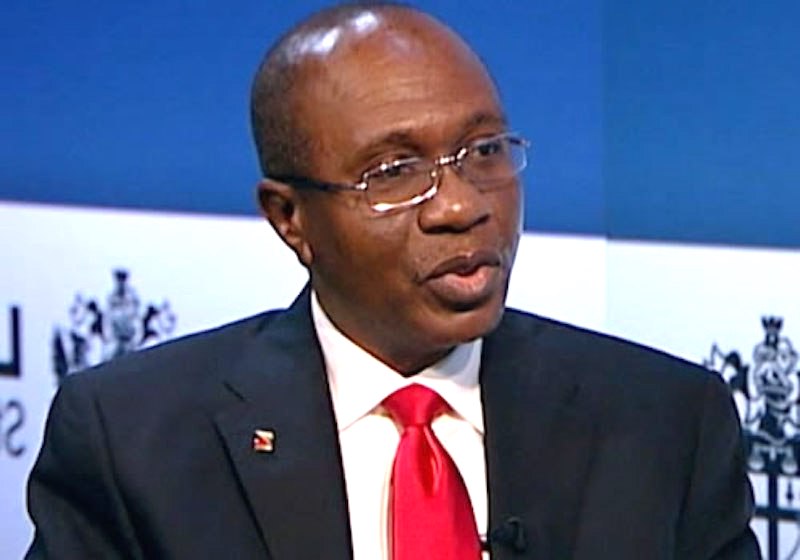 He said financial institutions traditionally prefer fixed assets, such as land and building as collaterals for loans, while majority of the MSMEs can only provide movable assets such as inventory and equipment, a situation that has resulted to a lack of access to credit for MSMEs in Nigeria and a huge financing gap in the operations of the entities.
---
---
"Records show that in 2016, loans to MSMEs by Deposit Money Banks as a percentage of their total loans and advances to the economy declined to 0.067% from 0.099% achieved in the preceding year," he noted.
Emefiele stated that the NCR will unlock access to credit, which has always been a major concern to Nigerian MSMEs, particularly the micro enterprises, which are about 99% of the 37.1million MSMEs in the country, citing the National Bureau of Statistics (NBS).
"There is no gainsaying, that the lack of access to finance has been one of the major impediments to the development of the sub-sector in Nigeria today," he said, adding, "There is empirical evidence, that the establishment of collateral registries has increased lending to MSMEs in other jurisdictions. In China, for example, the adoption of the collateral registry resulted in 84% of SMEs securing their loans using movable assets."
He pointed out that the use of the registry in Mexico grew loans secured with movables by four times while 45 percent of total loans went to the agricultural sector.
Similarly, he noted that in Afghanistan, with the operations of the new centralised collateral registry, 90 percent of loans by financial institutions were granted to SMEs.
"In this regard, I am hopeful that the commencement of operations of the NCR will have tremendous impact on MSME lending in Nigeria, as we strive to increase lending by banks to the sub-sector to about 10% from 0.067% in the next few years," he said.
The registry allows financial institutions, bank and non-bank, to register their priority interest in movable assets as collateral for loans. It is an on-line, real time notice based registry that allows borrowers prove their creditworthiness and potential lenders to assess their ranking priority in potential claims against particular collaterals.