Frontpage
Improvements in Nigeria, others contribute a third of global growth in 2017 – UN
January 17, 20181.5K views0 comments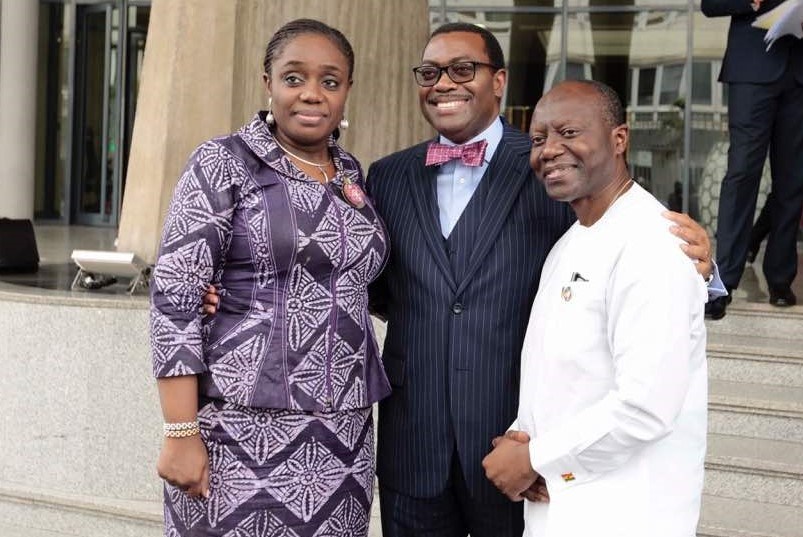 ---
The United Nations has said that cyclical improvements in Nigeria, Argentina, Brazil and the Russian Federation contributed roughly a third of the rise in the rate of global growth between 2016 and 2017.
In its World Economic Situation and Prospects 2018 report seen by businessamalive, the UN indicated that though the recent acceleration in world gross product growth stems predominantly from firmer growth in several developed economies, the foursome of Nigeria, Argentina, Brazil and Russia emergence from recession contributed substantially to global growth.
It specifically picked East and South Asia as the world's most dynamic regions in the period under review.
The UN, however, lamented that the recent economic gains remain unevenly distributed across countries and regions and that many parts of the world have yet to regain a healthy rate of growth.
"Stronger economic activity has not been shared evenly across countries and regions," it said, adding that economic prospects for many commodity exporters remain challenging, underscoring the vulnerability to boom and bust cycles in countries that are overly reliant on a small number of natural resources.
"Moreover, the longer-term potential of the global economy carries a scar from the extended period of weak investment and low productivity growth that followed the global financial crisis," it added.
The inter-governmental organization tasked to promote international cooperation, create and maintain international order noted that as headwinds from the global financial crisis subside, policymakers would have more scope to tackle longer-term issues that hold back sustainable development
The report points out that conditions for the investment have generally improved, amid low financial volatility, reduced banking sector fragilities, recovery in some commodity sectors and a more solid global macroeconomic outlook.
"Financing costs generally remain low, and spreads have narrowed in many emerging markets, reflecting a decline in risk premia. This has supported rising capital flows to emerging markets, including a rise in cross-border lending, and stronger credit growth in both developed and developing economies," the report noted.
---
---
It equally warned that rebound in world trade could face a setback if protectionist tendencies increase, adding that economic prospects remain vulnerable to changes in trade policy, a sudden deterioration in global financial conditions and rising geopolitical tensions.
Additionally, it said weak growth in per capita income poses setbacks to sustainable development targets in several regions, and that synchronized upturn among major economies, stable financial market conditions and the absence of major negative shocks offer opportunities to reorient policy
It specifically recommends that policy reorientation should encompass four concrete areas: increasing economic diversification, reducing inequality, strengthening financial architecture and tackling institutional deficiencies.