Investor
Investors bet on comeback: UK's Alan Howard amasses $3 billion
July 7, 20171.2K views0 comments
Investors are betting Alan Howard can reclaim his touch as a star macroeconomic trader, helping Brevan Howard Asset Management amass more than $3 billion (2.4 billion pounds) for a hedge fund he alone will control.
Howard, one of Britain's best known money managers, has raised more than $700 million from outside investors for the new "AH Fund," three sources with knowledge of the matter told Reuters. That will be supplemented by around $400 million or $500 million from Howard personally, one of them said, and another roughly $2 billion transferred from Brevan Howard's flagship hedge fund, according to two of the people.
The fund is still open to investment and Brevan Howard could take in approximately $500 million in additional cash depending on near-term performance, according to the source.
A spokesman for Brevan Howard declined to comment.
Under Howard's leadership, Brevan Howard dazzled investors with strong performance in its main fund through the last financial crisis, including gains of 25.2 percent in 2007, 20.4 percent in 2008, and 18.6 percent in 2009, according to a marketing document seen by Reuters.
Performance for the fund has since produced mostly losses or meagre returns, according to the document and other performance information seen by Reuters. Brevan Howard now manages $14.6 billion overall, an asset decline of around $22 billion since 2012, thanks to a combination of losses and client withdrawals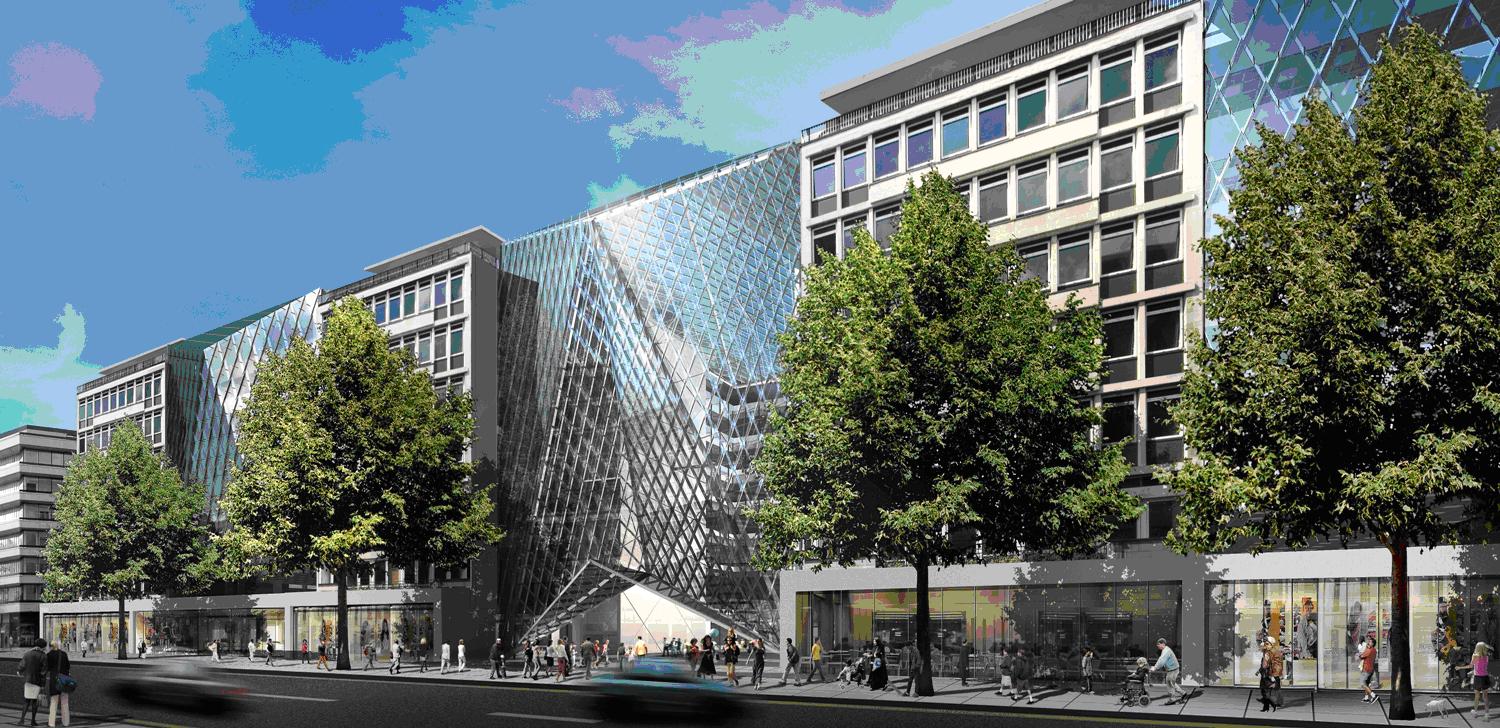 With many experts predicting increased market turmoil, the new AH Fund is being pitched to investors as a chance for Howard to once again profit from global macroeconomic gyrations and their effect on government bonds and other highly liquid securities, according to five additional people familiar with the new fund.
One of the sources said that the new fund is designed to be more volatile than Brevan Howard's main hedge fund, which will continue to be managed by a team of traders according to tight risk controls. In other words, the new fund is designed to make large profits – or losses.
The AH Fund seeks a minimum $50 million investment from each investor, documents filed with U.S. regulator the Securities and Exchange Commission showed. That is far bigger than the average hedge fund investment per investor of $1.9 million, according to data from global industry tracker Preqin.
Howard's new fund, which is named after his initials, will charge a management fee of 0.75 percent and a performance fee of 30 percent.
Howard founded Brevan Howard in 2002 along with four former colleagues from Credit Suisse. The firm manages assets for more than 350 global institutions and employs more than 300 people in eight offices around the world, according to its website.
Brevan Howard was granted an injunction on March 23 to prevent Reuters publishing a story about the firm, claiming the company's right to confidentiality outweighed public interest.