Bond
Islamic Development Bank set to launch $2.5bn sukuk bond
March 5, 2018972 views0 comments
The Islamic Development Bank (IDB), the largest development organisation in the Muslim world, is set to launch a $2.5 billion sukuk in the near term, Bandar Hajjar, its president said on Monday.
Addressing a sukuk conference at the London Stock Exchange, Hajjar said the IDB's funding plan for first half 2018 was the largest since the bank's inception and the sukuk's proceeds would support spending on infrastructure, education, and health.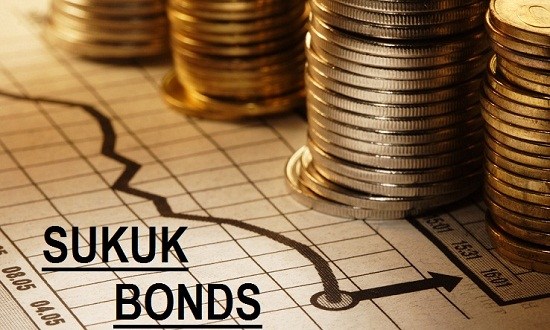 According to a Reuters report, the IDB is also planning to set up a $500 million fund to support science and technology start-ups, Hajjar added.
The Jeddah-based multilateral development bank is a regular issuer of international Islamic bonds, which it raises to fund its business activities, but also to promote the international sukuk market by building a liquid sukuk yield curve.
The institution is said to have recently hired banks as joint lead managers and bookrunners for a new U.S. dollar-denominated sukuk. The banks are CIMB, Citi, Emirates NBD Capital, Gulf International Bank, HSBC, NATIXIS, SMBC Nikko and Standard Chartered Bank.
IDB is meeting fixed-income investors in London this week ahead of a potential five-year debt sale. It is also considering issuing a 10-year sukuk, the report said.
Speaking to Reuters on the sidelines of the conference, Hajjar said he expected to sign a memorandum of understanding with the China-led Asian Infrastructure Investment Bank (AIIB) soon, on joint investing in Africa.
"A collaboration and cooperation with the Chinese and others to finance infrastructure mainly – roads, transportation, energy and other – is very important," he said, adding: "So we are going toward this direction and then planning to visit them there and also to sign MoU (memorandum of understanding) with the Chinese bank in order to cooperate, especially in Africa."
Hajjar declined to give further details on the timing and size of the cooperation but said it would target the 26 poorest countries on the continent.
---