Technology
ITEX appoints Bashir Abiola-Are as new non-executive director Oluwaseun Afolabi is Businessamlive Reporter.
You can contact him on afolabi.oluwaseun@businessamlive.com with stories and commentary.
September 12, 20181.2K views0 comments
ITEX Integrated Services Limited has announced that it has appointed Bashir Abiola-Are as a non-executive director.
A statement issued by the company stated that Bashir has a wealth of experience in digital payment and financial inclusion having owned and operated MoneyMart in Maryland-USA. He was also the first Nigerian-born authorized Western Union agent in the Baltimore-Washington metropolitan area and worked as director of IT infrastructure with Large Scale Proteomics Corporation in Maryland, USA.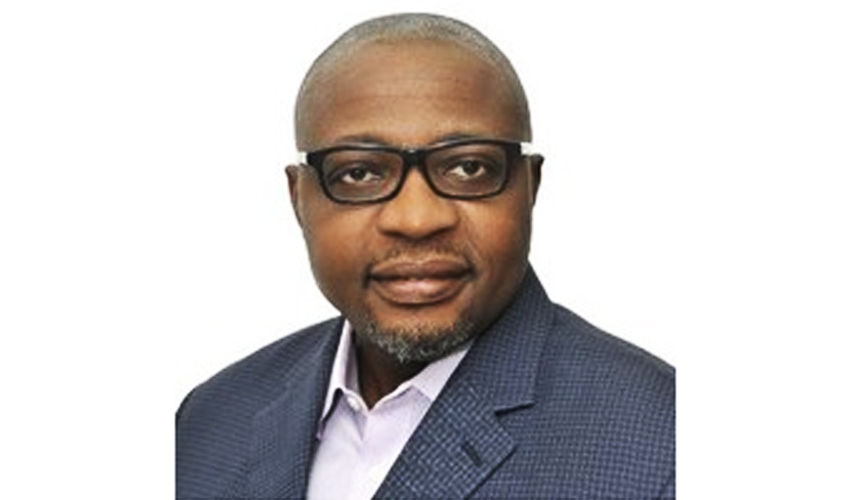 Bashir, who is a former administrator of Lagos Island Local government, also has vast management experience in information technology and fintech product offering.
He was hired as chief operating officer offFunds & electronic transfer solution (fets) in 2013, where he oversaw company-wide operations, patented mobile-money application development and deployment and revenue collection of diverse clientele in excess of N11 billion monthly.
Bashir was at various times a senior consultant with Lockheed Martin Corporation, U.S. Department of Treasury, U.S. Patent & Trade Mark Office (USPTO), U.S. Pension Benefit Guarantee Corporation (PBGC) and Northrop Grumman.
He holds a first degree in Computer Information Technology from the University of Maryland, Master of Business Administration (MBA) from Salem University, West Virginia and attended George Washington University for graduate certificate programme in Management of Technology & Innovation.
ITEX is one of the foremost CBN licensed Payment Terminal Services Provider (PTSP) company to have successfully deployed and managed Point-of-Sale (POS) Terminals in Nigeria. ITEX boasts of a client portfolio in 19 African countries with more than 67,000 POS terminals deployed to commercial banks, transnational corporations and governments across Africa.