Institution
National: Governance, Policy & Politics
JAMB seeks Rivers' assistance to build 500-seat capacity CBT centre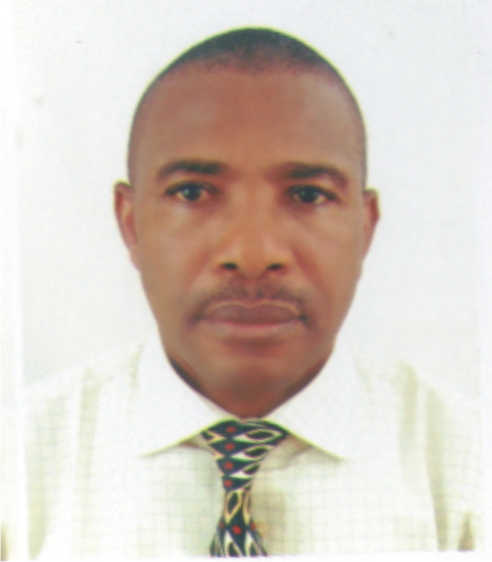 Ben Eguzozie is business a.m. regional lead based in Port Harcourt, providing regional and national  coverage for economy, business and finance
You can contact him on ben.eguzozie@businessamlive.com with stories and commentary.
June 27, 2019758 views0 comments
…but says it retains N2bn from IGR
Nigeria's tertiary education admission quango, Joint Admissions and Matriculation Board (JAMB) which organizes entrance examinations into Nigeria's tertiary educational institutions, the Unified Tertiary Matriculation Examinations (UTME), is going cap-in-hand to the Rivers State government asking for a temporary office for its daily operations in the state.
The board said its operational office in Port Harcourt, the state capital, has become badly dilapidated due to lack of maintenance.
Aside this, Ishaq Oloyede, a professor of Islamic studies and registrar of the agency, said he is also asking Governor Nyesom Wike to assist the board by allocating land for it (JAMB) to construct a mega computer-based test (CBT) centre for at least 500 candidates.
"In view of the number of candidates writing UTME in the state, JAMB requires land to construct a mega computer-based test centre in the state," he said while visiting the governor at Government House, Port Harcourt.
There are currently 12 JAMB computer-based test centres in all of Rivers State, with increasing number of candidates writing the board's entrance examination. The oil-rich state, apart from some of its sprawling urban areas, has vast, often unreachable riverine communities across where its over six million people live. There are equally several thousands of secondary schools, especially privately-owned ones, which churn out tens of thousands of students annually. On many occasions, JAMB sends most Rivers state's candidates to neighbouring towns of Aba, Yenagoa, and Uyo for want of centres to accommodate them in the state.
Oloyede acknowledged that the number of CBTs "is grossly inadequate." While commending Governor Wike for his commitment to the development of education in the state, especially his recent abolition of fees for secondary and primary schools in the state, he pleaded with the governor to help his board.
"You are the closest governor to JAMB. Rise and help us," the JAMB boss said. He appealed copiously to the governor to allocate "a temporary office to JAMB for our daily operations, as our current office has totally degenerated."
However, many say it sounds extremely ridiculous to the ears that Oloyede's JAMB is asking for a temporary office in Rivers, or was unable to repair its office complex which was allowed to degenerate, when he clearly told Governor Wike that "funding is no longer our problem. We retain N2 billion annually from our internally generated revenue."
Some educationists questioned the board's rationale of starching away N2 billion earned as income, and at the same time failing to undertake repairs of its office.
Meanwhile, Governor Wike has promised to bankroll all UTME form fees for both Rivers indigenes and non-indigenes alike, beginning with the 2020 UTME to be conducted by JAMB.
Speaking during a courtesy visit to him by the registrar of JAMB, Wike said that Rivers Government was committed to ensuring that less-privileged students were not denied the opportunity to sit for the examination.
He said: "It is important for us to ensure that children of the less privileged don't bear this burden. This offer is to ensure that no qualified candidate is denied the opportunity to write the UTME. For some parents, the fee is nothing, but there are families that cannot afford the fees," the governor said.
He also announced the allocation of land at the Greater Port Harcourt City to JAMB for the construction of their zonal office. He equally allocated a block of offices to JAMB as their temporary office in the state, while donating an operational vehicle to the baord in the state.