Investor
Japan government investors tell Toshiba of plan to join chip unit bidding: sources
May 19, 20171.1K views0 comments
Two Japanese government-backed investors have formally informed Toshiba Corp (6502.T) of their intention to take part in bids for its prized flash memory chip business, sources familiar with the matter said.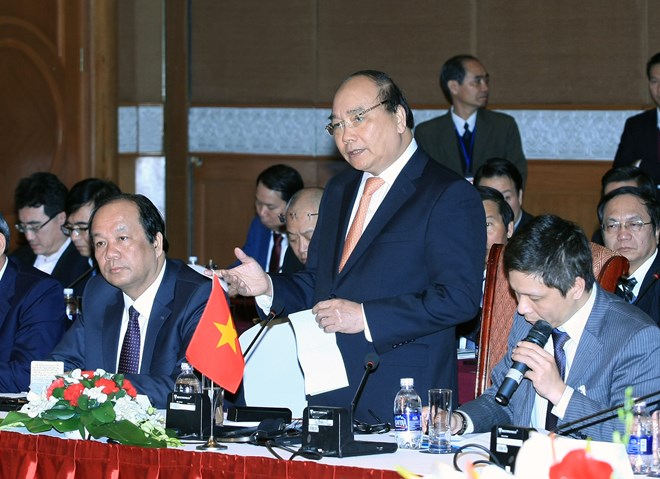 State-backed fund Innovation Network Corp of Japan (INCJ) and the Development Bank of Japan (DBJ) told the conglomerate of their intention on Friday, said the sources, who declined to be identified because the talks were private.
It was not clear whether INCJ and DBJ were working together or if they would be teaming up with other suitors.
INCJ declined to comment. A representative for DBJ was not immediately available to comment.
The Japanese TVs-to-nuclear conglomerate plans to close a second round of bidding for the world's second-largest NAND chip manufacturer on Friday.
Crisis-wracked Toshiba, which is depending on the sale to cover a $9 billion hole in its accounts due to problems at now bankrupt unit Westinghouse, is also open to entertaining new bids after the second round closes, a person with knowledge of the matter has said.
---
Courtesy Reuters