Deal
Japaul Services signs $350 million financing agreement with Milost Global
Ajose Sehindemi is Businessamlive Reporter.
You can contact him on ajose.sehindemi@businessamlive.com with stories and commentary.
February 19, 20181.1K views0 comments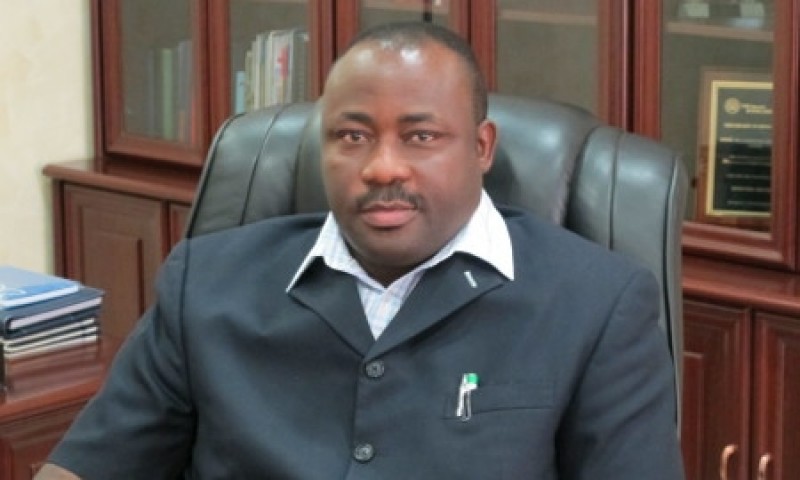 ---
Japaul Oil and Maritime Services Plc. have signed a $350 million financing agreement with Milost Global Incorporated. The financing was arranged and negotiated by Palewater Advisory Group Inc in New York and Banklink Africa Limited in Nigeria. The funds will be injected into the company, with a focus on its mining operations.
Milost Global had recently acquired Primewaterview Holdings Nigeria Limited, a real estate firm for $1 billion.
Japaul Oil & Maritime Services Plc was first incorporated in 1994 as a private limited liability company with an authorized and paid up Share Capital of ₦1,000,000 divided into 1,000,000 Ordinary Shares of N1 each. The company commenced active business operations in 1997 and is listed on the Nigerian Stock Exchange (NSE).
Japaul Oil & Maritime Services Plc provides marine offshore construction, marine equipment leasing, and oilfield marine support services.
Japaul Mines and Products Limited, is a mining company whose quarries are located in Elegbeka, Ifon, Ondo State and Ibarakom Village, Forestry Road, Njagachang, Akampa, Cross Rivers State Nigeria.
Japaul Oil shares closed at N0.36 on Friday's NSE trading session. Year to date, the stock is down 28%. Milost Global, founded by Mandla J Gwandiso in 2015 is an American Private Equity firm that is headquartered in New York City, with more than $25 billion in committed capital.
Milost is also a provider of alternative capital, mezzanine finance and alternative lending to a broad range of industries across the globe including Technology, Transport, Cannabis, Education, Distribution, Mining, Oil & Gas, Financial Services, Healthcare, Pharmaceuticals, Real Estate, Alternative Energy and Infrastructure Development Palewater Advisory Group is a multinational corporate and public affairs advisory firm with headquarters in New York.
The company specializes in cross-border and Mergers and Acquisitions transactions, financing, public affairs, political campaign capital raising, and strategy.