People & Places
Jeff Bezos, Amazon CEO is world's richest man with $151 billion net worth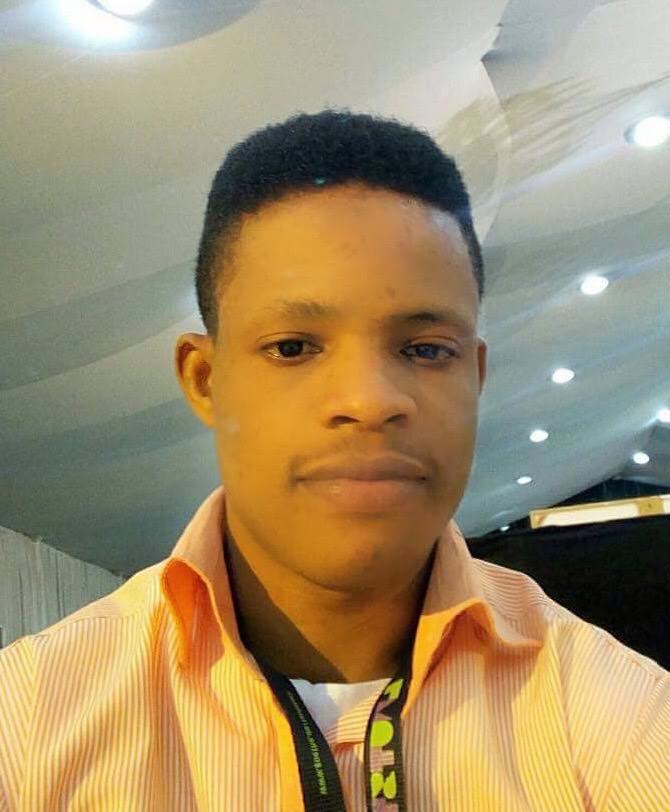 Justice Godfrey Okamgba is  Businessamlive Reporter.
You can contact him on justice.okamgba@businessamlive.com with stories and commentary.
July 18, 2018929 views0 comments
The fortune of Jeff Bezos, the chief executive of Amazon rose to $151.4 billion on Tuesday, a new record for Bezos and for all of the billionaires Forbes has tracked over the past three and half decades.
On Monday Bezos' net worth briefly climbed above $151 billion, but ended the day at $149.7 billion, according to a Forbes report.
Amazon shares rose 1.18 percent on Tuesday to close at $1,843.93, after a strong Prime Day, the company's annual sale for members of Amazon Prime. Prime Day began at 3pm on Monday but the company's website
malfunctioned for several hours in the afternoon.
Some users were unable to use the search function on the site to peruse items and others were not able to log into their accounts. Amazon reportedly resolved the issue late Monday night, according to Catchpoint, a firm that monitors' retailers' web performance.
"Prime Day sales in the U.S. continue to be bigger than ever," an Amazon spokesperson said in an email on Tuesday. "In fact, in the first 10 hours, Prime Day grew even faster, year-over-year, than the first 10 hours last year."
Research firm Coresight had estimated last week that Prime Day this year could generate $3.4 billion in spending, up more than 40 percent from last year. At 36 hours, this year's "Prime Day" is slightly longer than last year's, which was 30 hours for regular Prime members.
Amazon also added four new countries, including Australia to this year's sale. Amazon's stock has risen steadily this year, up 57.7 percent since January 1, as of Tuesday's close. In turn, Bezos' net worth has skyrocketed by an estimated $45 billion this year; he owns 16 percent stake of e-commerce giant Amazon.
Microsoft cofounder, Bill Gates, the number two richest on Forbes rankings, is worth about $58 billion less than Bezos, or $93.8 billion. Gates has donated more than $35 billion to charitable causes over the past several decades.
Bezos founded Amazon in a garage in Seattle in 1994. He first appeared on the Forbes 400 list of America's richest people in 1998 with a net worth of $1.6 billion, a year after Amazon made its debut on the public
market.
He overtook Gates as the number one richest person on Forbes list of the World's Billionaires in March this year and was the first person to reach a net worth of more than $100 billion.