Start-up
MTN partners US-based startup to expand solar power systems in Africa
August 3, 20171.8K views0 comments
Fenix International, a US-based startup making solar-power systems for people with no access to an electricity grid, has inked a partnership deal with MTN Group for expansion into Africa, according to Bloomberg.
The company is extending its partnership with MTN Zambia, targeting close to 1 million new users in the country over the next three years. Customers will use MTN's mobile-money app to pay as little as USD 0.20 a day until they own the solar-panel and battery system, which is about the size of a personal computer and helps people charge mobile phones and light up homes.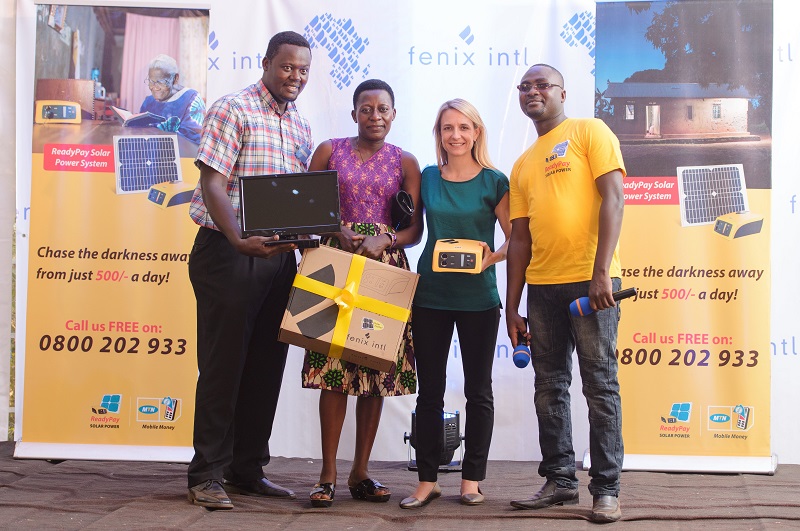 The pact with MTN will help Fenix target consumers with no access to banking or little money to pay up-front for the system. The wireless carrier, which has worked with Fenix since 2010 and was an early investor, is gaining new customers for MTN Mobile Money as it tries to expand beyond providing call and data connections. Fenix touts its system as a cheaper and cleaner alternative to the kerosene lamps, candles and wood fires used by millions of people living in fuel poverty on the continent. About 15 million Zambians, 80 percent of the population, live without access to the country's unreliable power grid, Fenix CEO Lyndsay Handler said. Fenix has a goal of providing electricity to at least 850,000 Zambians by 2020.
Fenix has a goal of providing electricity to at least 850,000 Zambians by 2020, according to the report.
The deal is another example of the growing investor interest in off-grid solar power in Africa, with Fenix's London-based rival Nova Lumos recently rolling out similar technology. Phone carriers like MTN benefit from such partnerships as consumers get comfortable with using mobile-money apps for purchases. Fenix's other investors include French phone company Orange. Fenix is already working with MTN in Uganda and expects its business in that country to turn profitable by the end of the year, Handler said. The company plans to expand into as many as 10 African countries in the next four years and to be profitable as a whole within the same period, she said.