Frontpage
MTN, Vodacom on the hunt for NTT's African unit
August 4, 20171.8K views0 comments
MTN Group, Africa's biggest mobile phone operator and Vodacom Group are believed to be on the hunt for the African business unit of Nippon Telegraph and Telephone Corporation, once the Japanese monopoly that was acquired with the takeover of Dimension Data, people familiar with the development have said. Both MTN and Vodacom are showing different and competing interest, it is believed.
Besides the separate MTN and Vodacom interest, the management of Dimension Data is also believed to be considering buying back the business unit with a view to relisting its shares, according to people quoted by Bloomberg under anonymity because they said the matter hasn't been made public. The main prize is Didata's Internet Solutions unit, the people said, as the companies seek to tap growing demand for web-based services.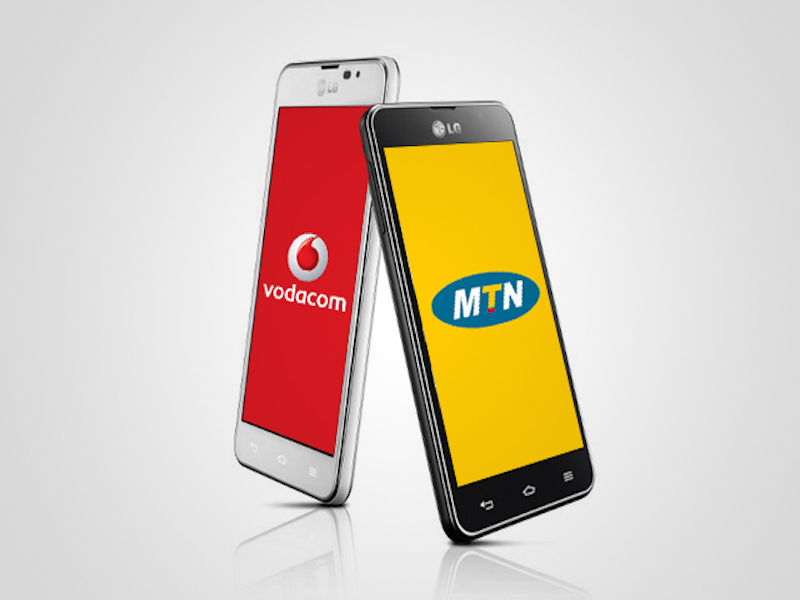 MTN is weighing an offer of as much as $600 million to get Internet Solutions, the people said. The structure of a deal hasn't yet been decided as many options are still being discussed, including a potential partnership agreement, said the people. Tokyo-based NTT, the owner of Japan's biggest mobile-phone company, is open to approaches from interested buyers for the African business, other people said in June.
Africa's largest wireless carriers are seeking to expand into internet services to boost growth in their South African home market where demand for data is increasing much faster than their traditional voice business. The Johannesburg-based cross-town rivals also need to be able to compete with Telkom SA SOC Ltd.'s fast-growing BCX unit in gaining more business customers.
Didata "doesn't respond to market rumour, speculation or hypothetical questions about the company or any of its affiliates or subsidiaries," spokeswoman Hilary King said. Vodacom doesn't comment on speculation, a spokesman said. A spokesman at MTN declined to comment.
NTT bought all of Didata's stock for 2.1 billion pounds ($2.7 billion) in 2010, which at the time was its second-biggest purchase of an overseas asset. Didata, which has operations across the globe, provides live data for the Tour de France cycle race as well as information-technology services from outsourcing to supplying computer and networking equipment.