Frontpage
Multiple taxation, infrastructure deficit hinder Nigeria's economy growth, LCCI says
October 18, 20171.7K views0 comments
Vincent Nwani, the Director of Research and Advocacy of the Lagos Chamber of Commerce and Industry (LCCI) reiterated Wednesday that multiple taxation and infrastructure deficits were harming the nation's economy.
Nwani, an economist, made the observation in a paper entitled: "Regulations Undoing Diversification of the Economy" at the Breakfast Policy Dialogue event, themed "Moving from Regulations to Policy Action–the Challenges'' and organised by the Initiative for Public Policy Analysis (IPPA), a public policy think-tank, in Lagos, NAN reports.
"So many policies in Nigeria are hindering the nation's drive for diversification.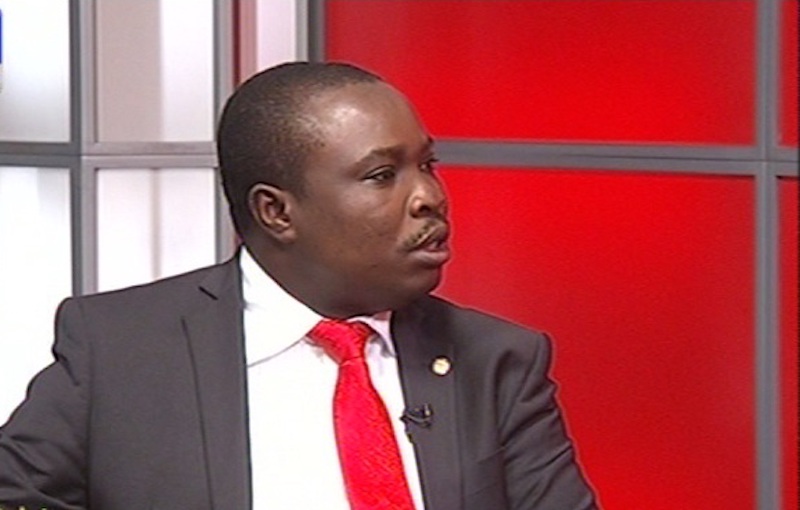 "In all indicators, ease of getting credit, electricity, registering a business, resolving disputes, exporting and importing among others are challenges and we are not doing well at all," Nwani said, as he emphasised that so many businesses have closed down because of insecurity.
The economist further stated that "from everything we look at, we are not doing well even though we are the largest country by population in Africa" and the country is ranked very low: 181 out of 191 countries in terms of stability and inconsistency of law.
"On infrastructure, whether it is power, road or rail, we are also one of the worst in the world. Our index is 177 out of 190 countries.
---
---
"There are some sectors we count up to about 80 different types of taxes, especially in oil and gas and manufacturing and this is why a lot of businesses are moving from formal to businesses that are invisible.''
Speaking of the nation's ports, Nwani said that multiplicity of agencies, cargo clearance bottlenecks, and other delays were causing serious problems at the ports.
According to him, due to these factors, some of the cargoes that should land in Nigerian ports often head to other countries.
"And on economic competitiveness, we are 124 out of 140 from the World Economy Forum.''
"I can tell you, regulation is the problem. The multiplicity of regulations, taxes, and reforms are issues.