Governance
NDDC to build new Police headquarters, barracks in Bayelsa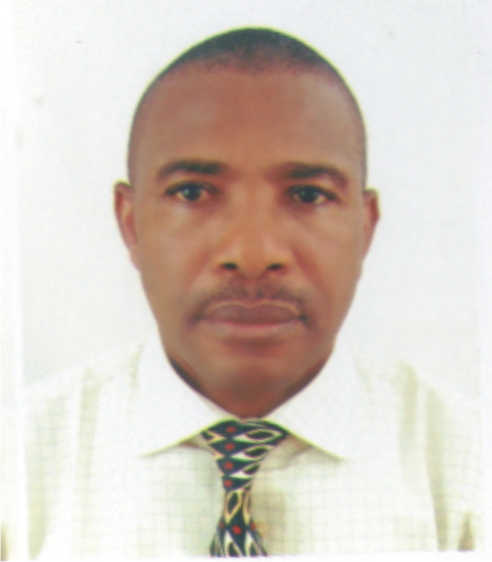 Ben Eguzozie is business a.m. regional lead based in Port Harcourt, providing regional and national  coverage for economy, business and finance
You can contact him on ben.eguzozie@businessamlive.com with stories and commentary.
July 20, 20191K views0 comments
The Niger Delta Development Commission (NDDC) says it has concluded plans to construct a new headquarters and Police barracks for the Bayelsa State Police command.
Bayelsa, an oil-rich littoral state, with an estimated gross domestic product (GDP) of more than $5.517 billion as of 2016, was created in 1996 by late Sani Abacha, an Army Lieutenant-General. Since then, the state's Police command has been operating from a temporary location.
In recent years, apart from grappling with grave security challenges, which peaked in 2004 to 2009 with massive militancy, the state today grapples with rising unemployment.
Statistics from the National Bureau of Statistics (NBS) in third quarter of last year (Q3 2018) ranked Bayelsa as having the third highest unemployment rate of 32.56 percent among Nigeria's sub-national states.
Nelson Braimbaifa, a professor and the acting managing director of NDDC told the Bayelsa Commissioner of Police, Uche Anozia, during a visit to the command headquarters in Yenagoa, of the commission's intention to build the Police headquarters, topped with a barracks for the cops.
Brambaifa was accompanied by the NDDC acting executive director, projects, Samuel Adjogbe, an engineer and a fellow of the Nigerian Society of Engineers (FNSE), the NDDC coordinator for Bayelsa, Francis Kolokoro and other directors of the commission.
He informed that cost of building the new Police headquarters is included the NDDC's 2019 budget, and work would commence as soon as a Memorandum of Understanding (MoU) is signed and other necessary documentations were concluded.
Brambaifa said that as part of its mandate, the NDDC would always intervene to assist security agencies working in the Niger Delta region. "We are here to provide the infrastructure that will aid all development agencies and organizations to work and function optimally," he said.
According to him, "security is key in any society. So, we have to make the men and women that take care of security in the state comfortable by not only building the headquarters but also building a barracks for them."
He assured that the commission would also continue to support the Police with equipment and other materials that can make life easier for those who spend nights and days to protect lives and property in our country.
Brambaifa said the Commission would not have been able to perform well without the support of security agencies, especially the Police; adding that the Niger Delta region was contending with various security challenges.
Anozia, the Bayelsa Commissioner of Police, commended the NDDC for providing facilities to enhance the operations of the Police and other security agencies, urging it not to relent.