Frontpage
Nigeria, 50 others to benefit from JBIC's $300m Africa development projects support initiative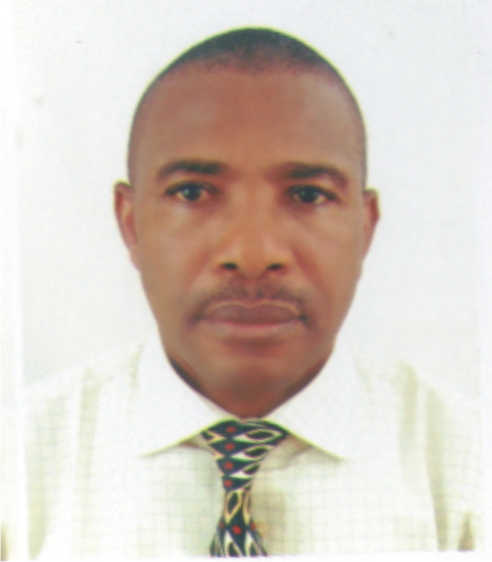 Ben Eguzozie is business a.m. regional lead based in Port Harcourt, providing regional and national  coverage for economy, business and finance
You can contact him on ben.eguzozie@businessamlive.com with stories and commentary.
June 5, 2019855 views0 comments
Nigeria, Africa's largest economy, along with 50 other member-countries of the African Export-Import Bank (Afreximbank) are to benefit from a $300 million development projects support in Africa by the Japan Bank for International Cooperation (JBIC).
The Japanese public financial institution and export credit agency has signed a general agreement with Afreximbank for a $300-million export credit line, which can be availed in US dollars and euros, to support projects in Afreximbank member states.
Nobumitsu Hayashi, deputy governor of JBIC, said Africa was a land of opportunities with its diverse cultures and wealth.
He said the JBIC would use Afreximbank, to grow its level of activity in Africa, in line with the broader Japan-Africa initiatives being driven by the Japanese government.
With the Kingdom of Eswatini, 
formerly Swaziland, a landlocked country in Southern Africa, bordered by Mozambique and South Africa, joining Afreximbank in March this year, it brings the member-countries of the pan-African trade bank's shareholders to 51.
Nigeria, with a gross domestic product economy of over $400 billion is a 'Class A' shareholder of Afreximbank, which has total assets of $13.4 billion as of December 2018. The bank approved $67 billion in credit facilities for African businesses, including $7.2 billion in 2018.
Information from Afreximbank made available to business a.m. said t
he JBIC agreement credit line, signed in Cairo, Egypt, the headquarters of the pan-African multilateral financial institution on 31 May, will enable Afreximbank pro
vide funds for the import of machinery and equipment from Japanese companies and their overseas affiliates to support projects in the 51 member countries in Africa.
Demand for machinery and equipment, which are needed for economic development, is expected to continue to expand in Africa; and the JBIC credit line will support the efforts of Japanese companies and their overseas affiliates to expand exports to the Africa region. It will also help to further strengthen the economic relationship between Japan and Africa.
George Elombi, Afreximbank's executive vice president for governance, legal and corporate services, said the facility fully aligns with the bank's strategy and mandate to support quality growth throughout the continent.
"Through this forged strategic partnership and its shared objectives, we are confident that this relationship will promote Japan-Africa economic cooperation," he said.
JBIC is a Japanese public financial institution and export credit agency, created in October 1999 through the merger of the Japan Export-Import Bank and the Overseas Economic Cooperation.