Frontpage
Nigeria 9Mobile seeks concessional foreign exchange access, others to meet financial obligations
July 26, 20171.6K views0 comments
9Mobile, the rebranded Etisalat and Nigeria's number four mobile phone company, has tabled a list of regulatory concession demands, including foreign exchange access, before industry regulator, the Nigerian Communications Commission (NCC), according to a report by Technology Times.
The phone company is said to have made the request when the chief executive officer, Boye Olusanya, and his management team visited NCC in Abuja recently.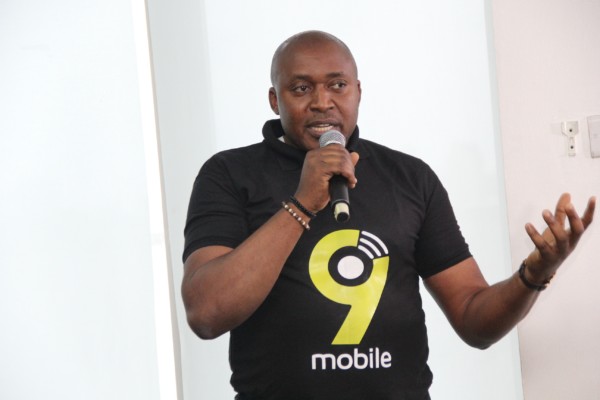 Specifically, 9Mobile is asking regulators to allow it access foreign exchange at a concessionary rate and a review of data floor price, a baseline determinant of prices operators charge their subscribers, in order for it to shore up revenue and meet is financial obligations.
Other requests tabled before NCC include, a review of interconnect rates to asymmetric platform, which would cut a bigger chunk of the deal off relatively small operators when they exchange telecoms traffic with bigger players; restoration of preferential asymmetric mobile termination rates, which would let it leverage its relatively small market share to earn higher revenues during exchange of traffic with bigger competitors like MTN and Glo Mobile; and concession in spectrum assignment and national roaming, amongst others.
Market data indicate that in mid-2017, the Nigerian mobile phone market has about 143 million active connections and 91.6 million Internet subscribers.
9Mobile, being the smallest telecoms operator by market share, indeed has benefitted from the asymmetric mobile termination rate, for which it is seeking further concession.
The NCC in collaboration with the Central Bank of Nigeria helped salvage the company from going under when it failed to meet a $1.2 billion debt obligation to about 13 Nigerian lenders, which led to its Dubai-based core investor pulling out and a change of name.
The NCC said its role in resolving the issue was to forestall a looming economic and social disaster, that if the company had gone under, it would have resulted in job losses to about 2,000.