Frontpage
Nigeria, Angola crude demand firm as international refiners run full steam on booming margins
Aderemi Ojekunle is a Businessamlive Reporter.
you can contact hin on aderemi.ojekunle@businessamlive.com with stories and commentary.
August 2, 20171.9K views0 comments
Booming refinery profits are helping leading African oil producers, Nigeria and Angola sell cargoes quickly, aided by a shortage in certain types of crude amid OPEC production cuts and Venezuelan troubles, according to a Reuters report monitored by Businessamlive.
A fight for sour crude has helped keep Angolan oil in high demand and now, even long-suffering Nigerian grades are finding keen buyers in the United States and Asia as refineries run full steam on strong margins.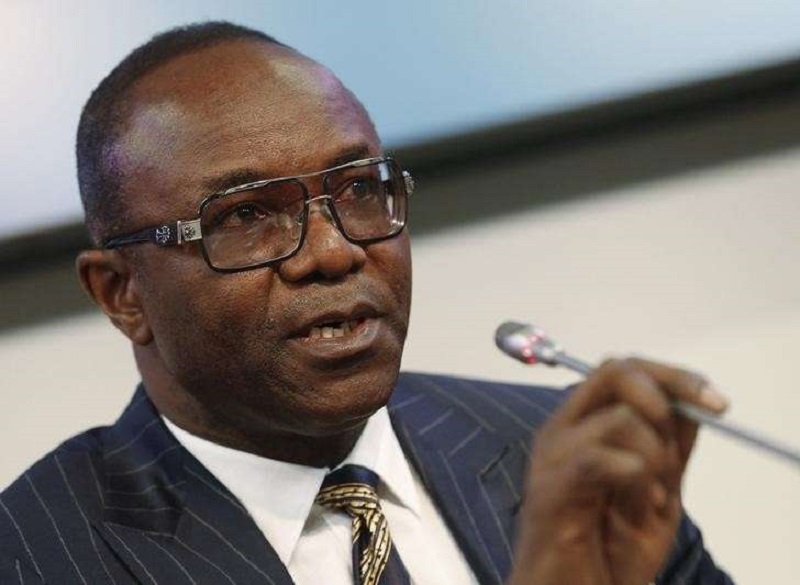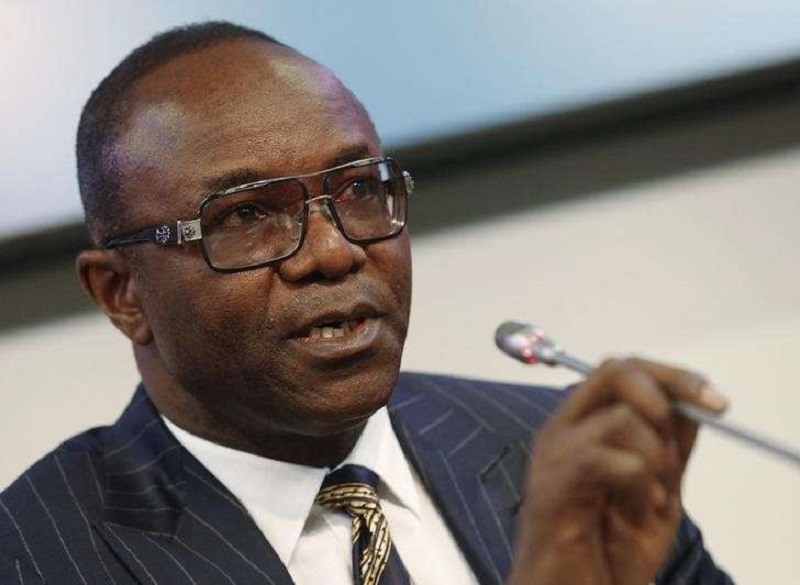 The sour strength is particularly boosting Nigerian oil, which has a lower sulphur content and produces more fuels such as gasoline. Light crudes suffered because of most production additions this year, from U.S. shale, Libya and Nigeria, were light crude. But the sour shortage led some buyers to shift to light oil.
Reports indicate that competition among buyers is boosting offers for Nigeria's Forcados to as much as $1.70 above dated Brent, while offer levels climbed for nearly all other grades. The cargoes are also selling smoothly, in contrast to recent months in which they lingered well after the programmes were issued.
"Everything has been so supportive and bullish these past three or four weeks," one trader was reported to have said, adding that between draws from storage and strong margins, "refiners are buying up ahead of the normal timeline to make sure they don't miss out".
Last week, less than 10 cargoes from the Nigerian August programme remained available as declines in differentials helped boost demand, while buyers on the U.S. east coast booked several cargoes.
Specifically, Monroe Energy, which runs the 208,000 bpd Trainer, Penn., refinery, booked the SCF Khibiny to load Agbami while Total booked the Pecos to carry Bonny Light to the Atlantic Coast.
Indian buyers had also returned to Nigerian crude due to the attractive differentials versus dated Brent. As a result, offer levels for grades such as Forcados had reached as high as dated Brent +$1.35, and Qua Iboe offered even above that level.
U.S. refinery margins rallied to a two-year high on Tuesday, while analysts FGE said Europe's refinery runs were on track for a six-year high for August before Europe's largest oil refinery went into an unplanned shutdown over the weekend. FGE said that amid strong profits, other refineries would pick up much of the slack.
A cut in Venezuela's supply of heavy crude to U.S. refiner Phillips 66, in part due to quality problems, is helping to send more Angolan oil west.
A trade source said Phillips 66 bought September Angolan cargoes, with Hungo, Olombendo, Plutonio and CLOV destined for that refiner and others. Nearly 8 million barrels of Angolan oil loaded for the United States and Canada in July, according to Reuters data, the highest in at least a year.
Asian buying, particularly competition between independent "teapot" refiners and Chinese state-run Unipec, is another key support.
Differentials for Angola's Cabinda, at 40 cents per barrel, stand at a three-year high. Girassol, at a 50 cent premium, is also at its highest since 2014, while a whopping two-thirds of Angola's September exports sold the same week they emerged.
Angola, while participating in output cuts organised by the Organization of the Petroleum Exporting Countries, is benefitting from lower Saudi exports.
"Angolan grades can replace some fuel-oil-rich crudes from the Middle East," said Ehsan Ul-Haq, director of crude and refined products with consultancy Resource Economist, adding that buyers are keen in part due to strong profits for sulphur-rich fuel oil.
"Some buyers are now managing to switch to lighter crudes – buyers in the United States and China too," another trader said. "Refiners see the margins and run."