Frontpage
Technology
Nigeria, Egypt, Kenya, South Africa lead Africa's home-tech market, with adoption of smart devices to boost growth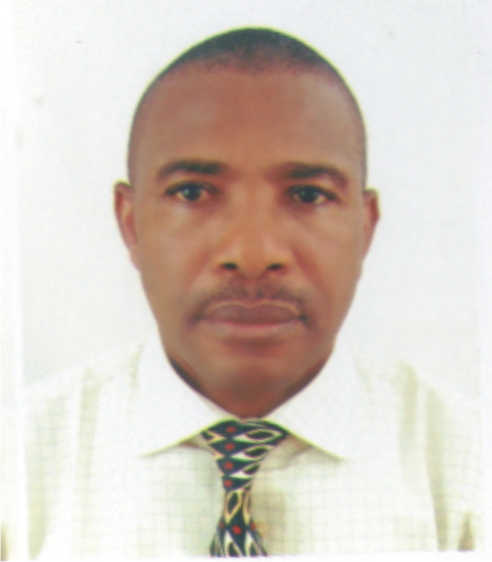 Ben Eguzozie is business a.m. regional lead based in Port Harcourt, providing regional and national  coverage for economy, business and finance
You can contact him on ben.eguzozie@businessamlive.com with stories and commentary.
February 23, 20211.1K views0 comments
There are over 55 companies continent-wide
Global smart home market to hit $622.59bn by 2026 at CAGR of 29.3%
Nigeria, Egypt, Kenya and South Africa, described as the 'big four', are leading Africa's home-tech market which has been making steady gains over the past few years, data from Briter Bridges show.
According to Briter Bridges, the adoption of smart devices for energy management would boost further growth in the subsector.
It also disclosed that the outbreak of Covid-19 pandemic has necessitated that a lot of wealthy citizens across the continent make use of tech platforms from the comfort of their homes to monitor their investments, thereby increasing smart home devices usage continent-wide.
Today, the subsector boasts of over 55 companies across the continent, with its biggest markets found within Africa's 'big four' tech countries – Egypt, Kenya, Nigeria and South Africa, ranked in alphabetical order.
The subsector is home to a diverse range of companies including property marketplace and rentals, furniture marketplaces, investment and financing, and property management.
Home-tech or smart home integrates one's home devices and systems—security, lighting, entertainment, energy—into one easy-to-use interface. When everything works together, life is good.
Globally, the smart home market size is projected to reach $622.59 billion by 2026, and exhibiting a cumulative annual growth rate (CAGR) of 29.3 per cent during the forecast period, said Fortune Business Insights.
A recent study titled: "Smart Home Market Size, Share & Industry Analysis, By Product (home monitoring/security, smart lighting, entertainment, smart appliances and others (thermostat), and regional forecast, 2019-2026," mentioned that the market was valued at $79.9 billion in 2018. It is likely to gain momentum from mergers and acquisitions between prominent companies for developing novel solutions for residences.
Meanwhile, numerous countries: South Korea, China, Canada, India, Brazil, and Germany, are utilizing green building policies, an initiative that would aid in creating immense opportunities for the market during the forecast period. This will also promote the adoption of energy management smart devices, such as, smart plugs, smart meters, and thermostats.
In Nigeria, the results of Statista global consumer survey conducted in the country in 2020 showed that smart home had a penetration of 12 per cent. Respondents were asked to answer if they owned smart home devices that they can control via a smartphone with an internet connection, with 'yes' for building safety or security. Examples include, connected smoke detectors, connected cameras.
According to Eric Kouskalis, co-founder of Moko Home+ Living, a Kenya-based digital mass-market furniture startup, investors are just beginning to take notice of the sector on the continent.
"A lot of the bigger companies in the more well-known sectors began five to ten years ago. In home-tech we're just seeing the first generation of players come into their own, so we're still pretty early in the lifecycle," he told Tech54.
He believes that although home-tech is not that well known in Africa, it is only a matter of time before it gives bigger subsectors like fintech, agritech and cleantech a run for their money. Moko Home + Living, which has supplied more than 35,000 homes with furniture since 2014, is at the beginning stages of raising a Series B, after its latest funding round in 2018.
For Kelvin Wachira, co-founder and CEO of BidiiBuild, a Kenya-based startup that offers construction firms a development management platform to track projects and save costs, technology adoption in the construction industry has been slow.
"I'm seeing a lot of shyness from investors. It's a nascent industry and one which is still figuring out how to use technology," Wachira said. BidiiBuild has ten clients that use its digital platform to monitor multiple projects at a time. The digitisation of construction sites, which frequently run over budget, saves developers between 7-12 per cent on overall costs, Wachira says. The platform also offers transparency and traceability to investors; something which is incredibly important in a marketplace where investments can be made but construction might not happen due to corruption.