Frontpage
Nigeria inter-bank overnight rates spike 148% on continued OMO bills auction
October 23, 20171.8K views0 comments
Nigerian interbank overnight rate spiked 148 percent Monday as banks scramble to muster naira liquidity to cover their positions after participating in the mandatory Central Bank of Nigeria (CBN) open market operation (OMO) bills auction, which took place on the day.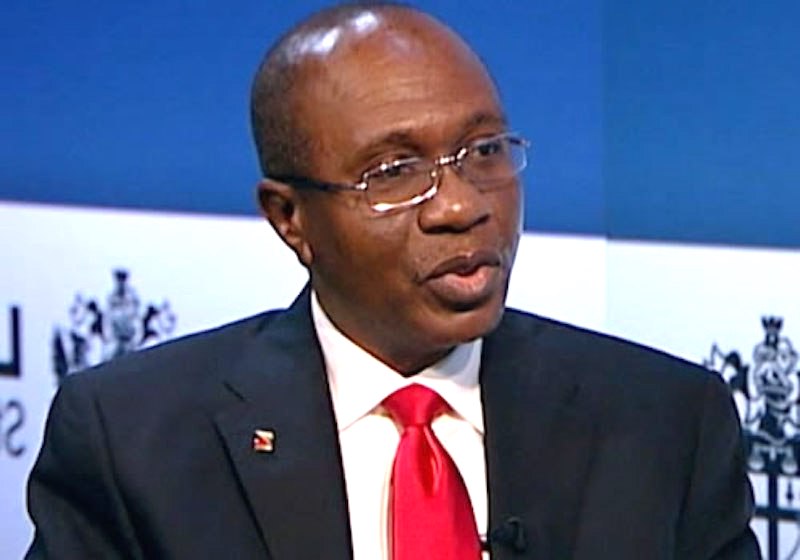 The CBN sells and buys government securities at OMO in order to expand or contract the amount of money in the banking system
The rates monitored on the FMDQ platform indicate overnight rising 30 percent from 118.33 percent last Friday to 148.33 percent Monday, just as open buy back (OBB) rose in tandem from 110 percent last Friday to 135 percent Monday, indicating a 25 percentage change.
The Central Bank sold a total of N17.99 billion worth of OMO bills Monday after it had earlier mopped up N24.38 billion last Friday.
Analysts say the Central Bank of Nigeria (CBN) tightening stance with continued issuance of OMO Securities and a focus on curbing naira liquidity to reduce speculative dollar demand may have been responsible for rising rates, that the recent rise may not be unconnected with the combined N42.35 billion mopped up from the system between Friday and Monday, which according to them may have put pressure on the banks hence the astronomical rise in rates.
"The current market development indicates that there is serious pressure on naira liquidity in the system, making banks desperate to cover their positions and consequently driving up the overnight rates, a treasurer told Businessamlive
The interbank rate reflects the level of naira cash liquidity in the banking system.
Specifically, the CBN sold N58.79 million and 17.93 billion of the 87-day and 192-day bills respectively at the OMO market auction Monday after selling N2.11 billion and 22.27 billion of the 90-day and 202-day bills last Friday
Traders said the auction and sales of treasury bills left some banks short of liquidity, forcing them to scramble for cash to pay for their purchases on the interbank market.