BY ONOME AMUGE
Nigeria, Africa's largest economy by gross domestic product (GDP) and the continent's largest market by population, is inviting local and foreign investors to explore its large bitumen reserves following a decision that it will now grant concessions of bitumen blocks to prospective companies.
The country is hoping to use the opening of the concession opportunities to address its high dependence on imported bitumen and to exploit the revenue potential of the country's bitumen reserve of 42.74 billion metric tonnes which has been under-exploited for many years.
Olamilekan Adegbite, minister of mines and steel development, stated this recently while commenting on the government's proposed concession of delineated bitumen blocks to enhance local bitumen production.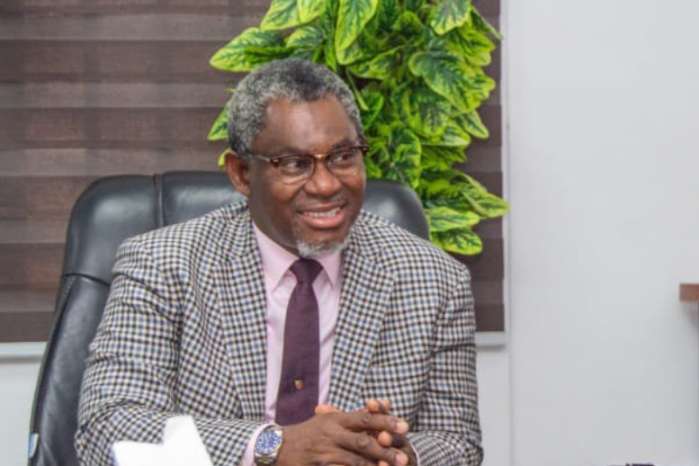 He explained that the concession of the bitumen became imperative as Nigeria, despite being ranked the sixth largest in the world in terms of bitumen reserve size, still depends on bitumen importation for the construction of roads among other basic utilisations of the product.
Adegbite observed that Nigeria has a huge infrastructural deficit with regard to paved roads, stressing that only about 60,000 kilometres out of 200,000 kilometres of road networks in the country was paved, presenting an inherent demand for bitumen.
The minister, who described Nigeria's bitumen as high-grade and easy to mine due to its closeness to the surface, noted that local production of the product as a crucial component of asphalt in road construction will bridge the gap of roads paved, and consequently reduce the cost of road construction across the country. He added that the development of bitumen will lead to import substitution, local content development and increased value addition of the mining industry to the domestic economy, thereby creating jobs and generating revenue for the government.
"Once we begin to produce bitumen locally, we will have a stable price that does not fluctuate with the exchange rate," he assured.
The minister disclosed that the Ministry of Mines and Steel Development has appointed PricewaterCoopers (PwC) as a transaction advisor and programme manager to oversee the concession process in accordance with global best practices as contained in the Nigerian Mineral and Mining Act of 2007, and ensure that Nigeria's bitumen resources are fully harnessed for industrial and infrastructural growth.
He noted further that the federal government will issue a Request for Qualifications (RFQ) in June 2022 for potential investors interested in receiving concessions to commence the production of bitumen.
Suleiman Ibrahim, a PwC representative, said the professional services organisation has carefully understudied the global best templates to ensure that the project does not experience hindrances of the past.
Ibrahim explained that the marketing plan is critical for the survival of the programme, adding that there will be targeted industry-focused sensitisation programmes globally to draw investors' awareness for the exploitation of bitumen deposits which are abundant in Edo, Lagos, Ogun and Ondo states.