Frontpage
Nigeria takes step to ease business environment as Customs orders removal of illegal checkpoints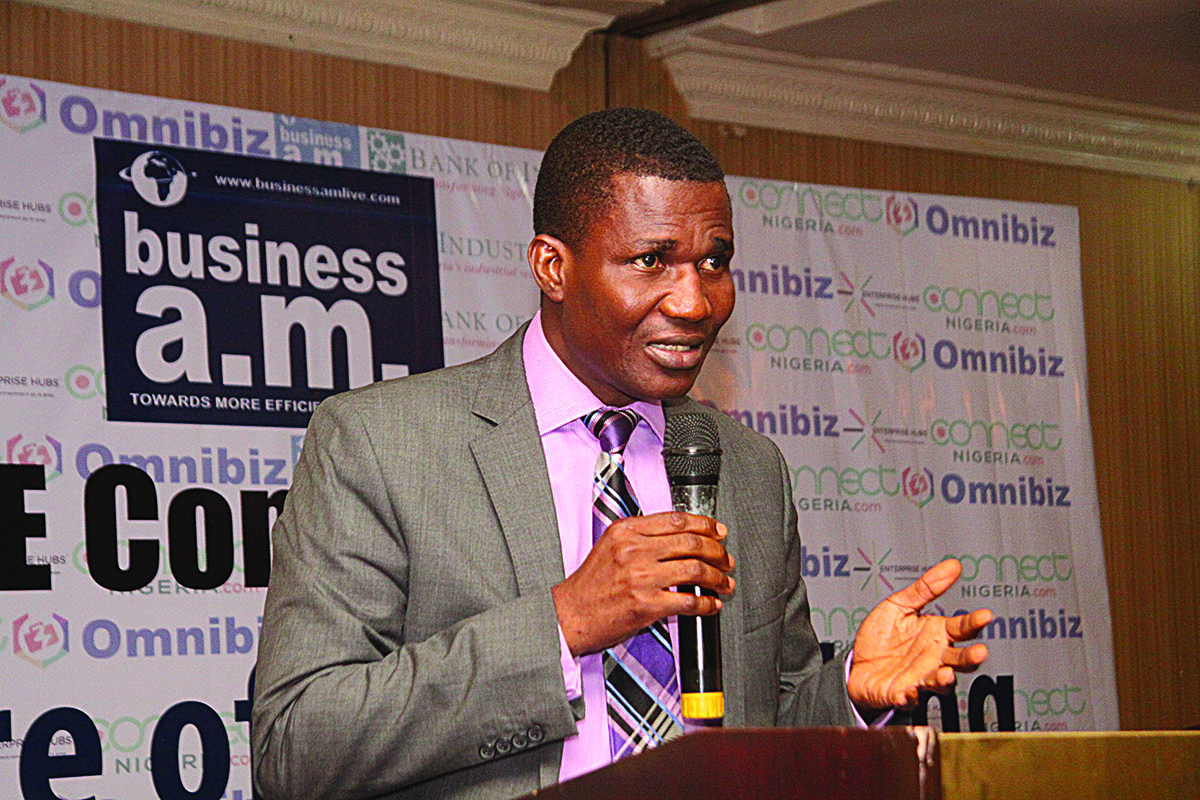 Phillip Isakpa is  Businessamlive Executive Editor.
You can contact him on phillipi@businessamlive.com with stories and commentary.
July 26, 20171.6K views0 comments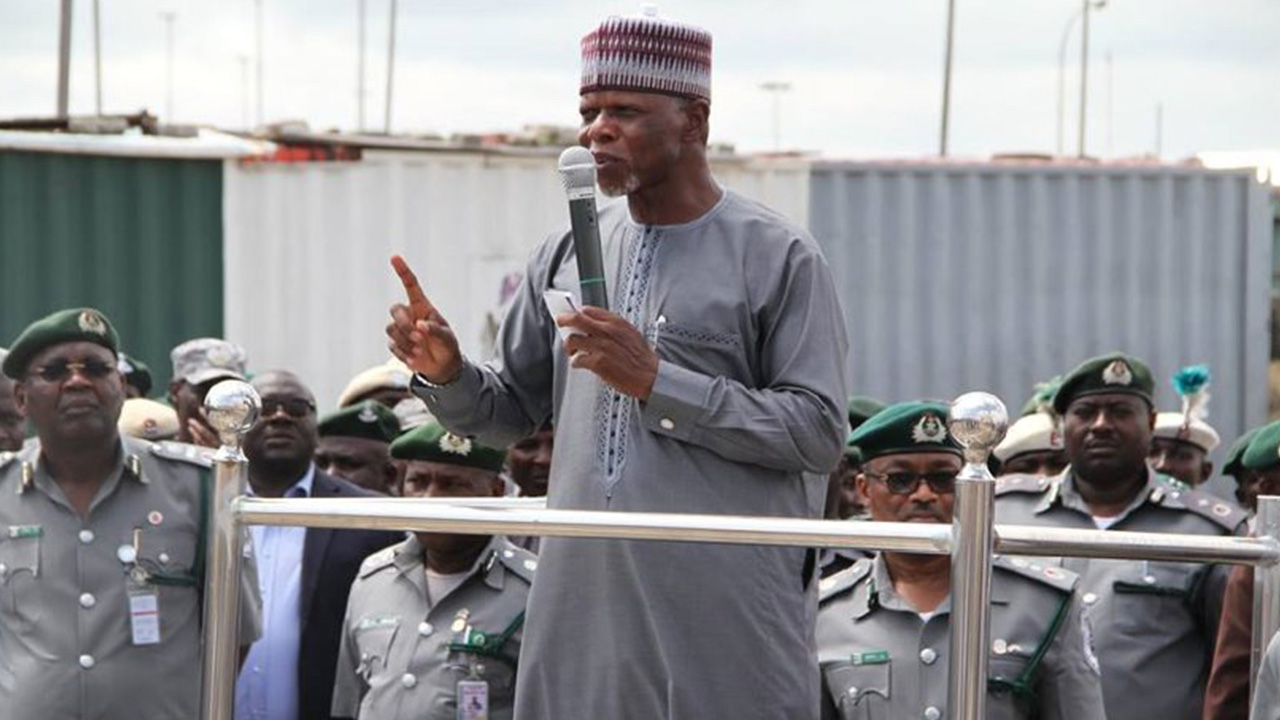 ---
Nigeria took further active step Tuesday to give life to a longstanding desire by government technocrats to ease the environment of doing business in the country when its Customs Service ordered the immediate removal of all illegal checkpoints across the entire 923.768 square kilometers of its territory.
Specifically, the Customs Service said in Circular No 10/2017 released Tuesday it was emphasising that "checkpoints forty (40) kilometres to the border are illegal while information patrols outside this point should not last more than twenty-four (24) hours at any given time."
Africa's biggest economy by gross domestic products (GDP) has struggled for decades with bottlenecks and bureaucracies that often stand in the way of doing business, including having customs, traditionally to be found around borders, mounting checkpoints on inner city roads to stop goods in transit to factories, warehouses and other destinations.
But the circular from the Nigeria Customs Service with reference NCS/ENF/ABJ/032/S.35 dated July 25, 2017 and signed by the acting deputy comptroller-general of customs in charge of enforcement, inspection and investigation, A.A. Dangaladima, on behalf of the comptroller-general, Hameed Ali, a retired army colonel, stated that "henceforth, zonal coordinators, comptrollers FOUs, CACs, CIU and other units will be jointly held responsible for flouting this directive."
It stressed that only two checkpoints situated at Agbara and Gbaji, along the Lagos-Badagry-Seme road are statutorily approved, adding that the 40 kilometres restriction applies only to the borders and that "consequently, there should be no checkpoints within the port areas."
It would come as a relief to businesses and other members of the organised private sector in the country who have often complained of harassment by members of the customs service who are believed to set up illegal checkpoints in-country to stop imported goods and raw materials in transit to factories and warehouses, for unauthorised searches. These checkpoints have often been linked to extortionist and bribe-taking tendencies by men and women of the Customs.
The present government appears to have recognised that its poor global ranking in the ease of doing business has become embarrassing and is pushing to do something about it. It has set up the Presidential Enabling Business Environment Council (PEBEC) chaired by the acting president, but in his capacity as vice president, Yemi Osinbajo, and the move to outlaw in-country customs checkpoints emanated from the council.
PEBEC had written a letter to the comptroller-general of the Customs Service, Ali, on July 18, 2017, referenced, PEBEC/EBES/SSAITIOVP/TWN/03: 'Ease of Doing Business Reform Intervention: Trading Within Nigeria'. It was signed by Jumoke Oduwole, the secretary to PEBEC and senior special assistant to the president on industry, trade and investment (office of the vice president).
The letter specifically stated that from an on-going scoping exercise by PEBEC's technical committee, some reform initiatives were identified as short term reforms to be implemented by the Customs before August 11, 2017, including the removal of all illegal checkpoints across the country. The Customs is to also ensure enforcement of compliance and create awareness of the directive across all its command offices.
The Customs Service is expected to provide an update on implementation of the directive to PEBEC at its next council meeting slated for August 15, 2017, the letter further stated.