Boardroom
Nigerian Stock Exchange appoints Tinuade Awe executive director
January 15, 20181.3K views0 comments
The Nigerian Stock Exchange (NSE) Monday announced the appointment/promotion of Tinuade Awe as executive director, regulation with effect from January 1, 2018. Her appointment has since received regulatory approval.
As executive director, regulation Awe has oversight functions for the following teams: Broker-Dealer Regulation, Listings Regulation, Market Surveillance & Investigations, and Regulatory Technology. The Rules and Interpretation and Disciplinary Units of The Exchange will also report directly to her.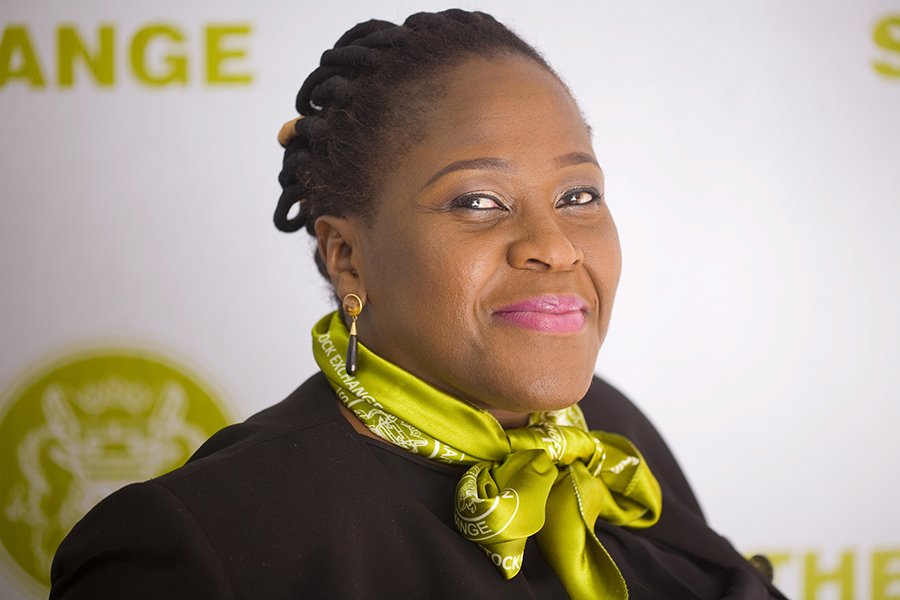 Prior to her appointment, Awe was the general manager and head legal & regulation division of the NSE, serving also as general counsel of the bourse.
She equally served as secretary to the council of the NSE from January 2011 to October 2015. Awe got affiliated with the exchange in a consulting capacity in August 2010 and joined its employment in August 2012 as a member of the executive committee of the NSE.
Awe is a consummate professional with varied professional experiences garnered across three continents. She has an LL.B Degree from the Obafemi Awolowo University, graduating as the best female student in the Faculty of Law. She finished at the Nigerian Law School with First Class Honors, graduating as the best overall student.
She also holds LL.M degrees from Harvard Law School, where she was a Landon H. Gammon Fellow, as well as The London School of Economics and Political Science (LSE), where she graduated with Merit. At the LSE, she was a British Council Scholar. She is admitted to both the Nigerian and New York Bars.
---
---
"I am very proud that the National Council has recognized Tinuade for the exemplary role she has played in transforming the Legal and Regulatory landscape of the Exchange and would like to warmly congratulate her on her elevation as Executive Director, Regulation," Abimbola Ogunbanjo, president, National Council of the NSE said.
Oscar N. Onyema, the NSE CEO said Awe's appointment and promotion were well deserved and are indicative of the great career advancement opportunities that exist at the Nigerian Stock Exchange.
"I congratulate her and look forward to working with her in this new function to build a globally competitive Self-Regulatory Organization," he said
On her part, Awe said she was both deeply appreciative and humbled by the recognition for my modest contributions to the exchange.
"I look forward to continuing to provide quality service to The Exchange and its ecosystem by engendering an improved compliance culture based on substantial engagement as well as deployment of appropriate enforcement mechanisms; fully embracing and further deploying technology to serve our regulatory purposes; furthering our regulatory remit through key relationships with other regulators; and providing proactive and in-depth surveillance of our market," she noted.