Banking
Nigeria's Bank of Industry bags Karlsruhe sustainable devt award
August 1, 20171.8K views0 comments
Nigeria's Bank of Industry (BoI) has bagged a Karlsruhe sustainable development award in Germany. The bank was awarded for its pioneering role in the deployment of electrification projects in some rural communities across Nigeria.
The prestigious 'Outstanding Sustainable Project Financing' award was given to the bank at the 2017 edition of the Global Sustainable Conference, held in Karlsruhe, Germany.
The award recognizes outstanding success in long term financing of exemplary industrial/commercial or infrastructure projects that benefit local communities.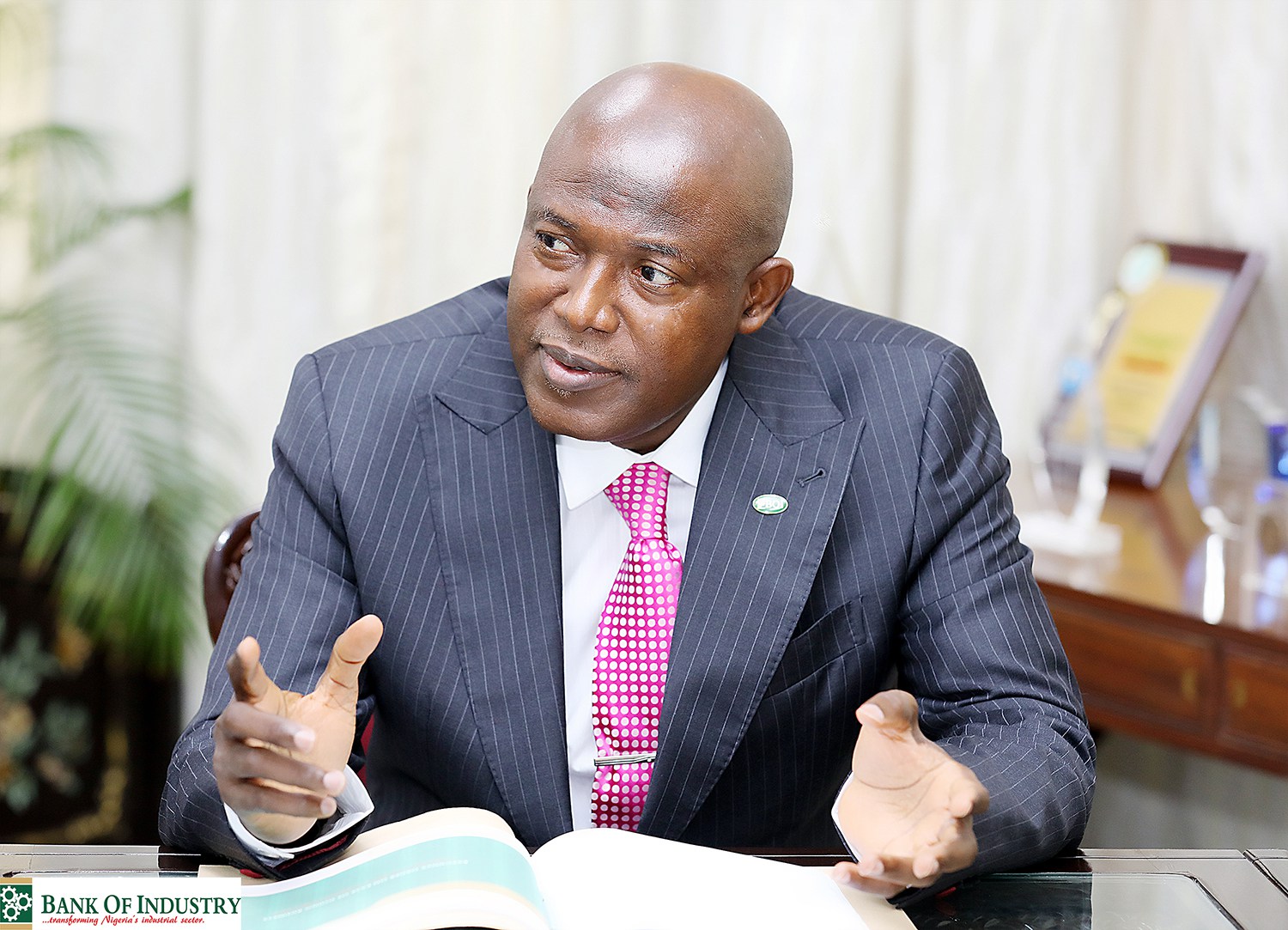 Olukayode Pitan, the bank's managing director, said the recognition underscored its unwavering commitment to fulfill the UN's Sustainable Development Goals.
"The award will further motivate the Bank and its Development Partner (UNDP) to increase its investment in the solar electrification space.
"This is because the absence of electricity is a major constraint to the social and economic development of the rural communities in particular, and the country in general," he said.
According to him, the implementation of the solar projects has improved livelihood, promote technology transfer, protect lives and curb the usual rural-urban drift in the benefitting communities.
He however said the bank is determined to replicate and scale up of rural off-grid projects in at least one off-grid community in each of the thirty-six states of Nigeria, adding that it plans to focus on providing solar electricity for more MSMEs, apart from the households within these target communities.
Follow Businessamlive on Twitter and Facebook.