Energy
Nigeria's BUA Group chairman, Abdul-Samad, says energy is big threat to cement plant in the northeast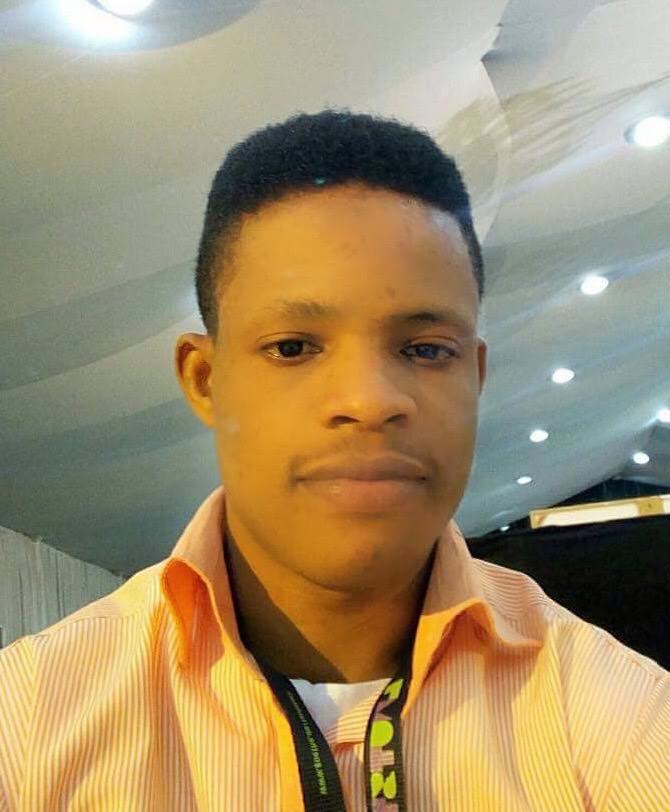 Justice Godfrey Okamgba is  Businessamlive Reporter.
You can contact him on justice.okamgba@businessamlive.com with stories and commentary.
July 24, 20181.3K views0 comments
Access to energy remains one of the biggest threats to running a cement plant in the northern part of Nigeria, a situation which makes investors to shy away from the region, cement billionaire and founder and chairman of one of Nigeria's major conglomerates, the BUA Group, Abdul Samad Rabiu has said.
Rabiu disclosed this in a monitored television interview with CNBC Africa on Tuesday expressing worry that access to energy, especially gas, in the region remains a challenge to businesses and industries such as cement manufacturing for which he is well associated.
"A lot of people shy away from setting up a cement plant in the region because proximity to gas is key to running a cement plant. This is also a challenge for us," he said in the interview.
Earlier this month the company unveiled a Kalambaina cement plant in Sokoto worth $350 million, a project described as the single largest investment in northwest Nigeria.
On the setting up of the plant, Rabiu said the company decided to increase the capacity independently to take advantage of the opportunities and probably match with other companies.
With presence in Edo and Sokoto states, BUA Group would be producing eight million tonnes of cement annually.
"As a group, we would be producing eight million metric tonnes by year end, when you combine the output from Edo cement plant and the Sokoto cement plant,"
He said it is quite a substantial production, however,and laid emphasis on how to operate and manage the plants efficiently.
His words: "It makes a whole lot of sense if you have one or two lines of plant, but if you have more it could be difficult to manage simply because of logistics.That is why we decided to limit it to two lines. However, If we need to expand going forward that would be in another area," Rabiu said.
He alluded to the strategic imperative in picking its areas of setting up plants, noting in these words: "If you look at the spread in the southwest, for instance, where we have Dangote, Lafarge etc, so it's very difficult to come to the southwest, but we can look at other parts of the country."