Fund
Nigeria's Fidelity Bank unveils fair to provide SMEs access to about N500m fund
May 24, 2018943 views0 comments
Fidelity Bank Plc has concluded plan to organise a fair that is expected to provide opportunity entrepreneurs and operators of small and medium scale enterprises (SMEs) to meet with viable financing organisations.
The bank estimated that the initiative would provide SMEs in the country an opportunity to access financing of about N500 million from viable organisations across the globe.
Tagged: "Fidelity Small and Medium Enterprise (SME) Funding Fair", the bank explained that sooner, the details of the event, which would serve as a "marketplace" would be made public.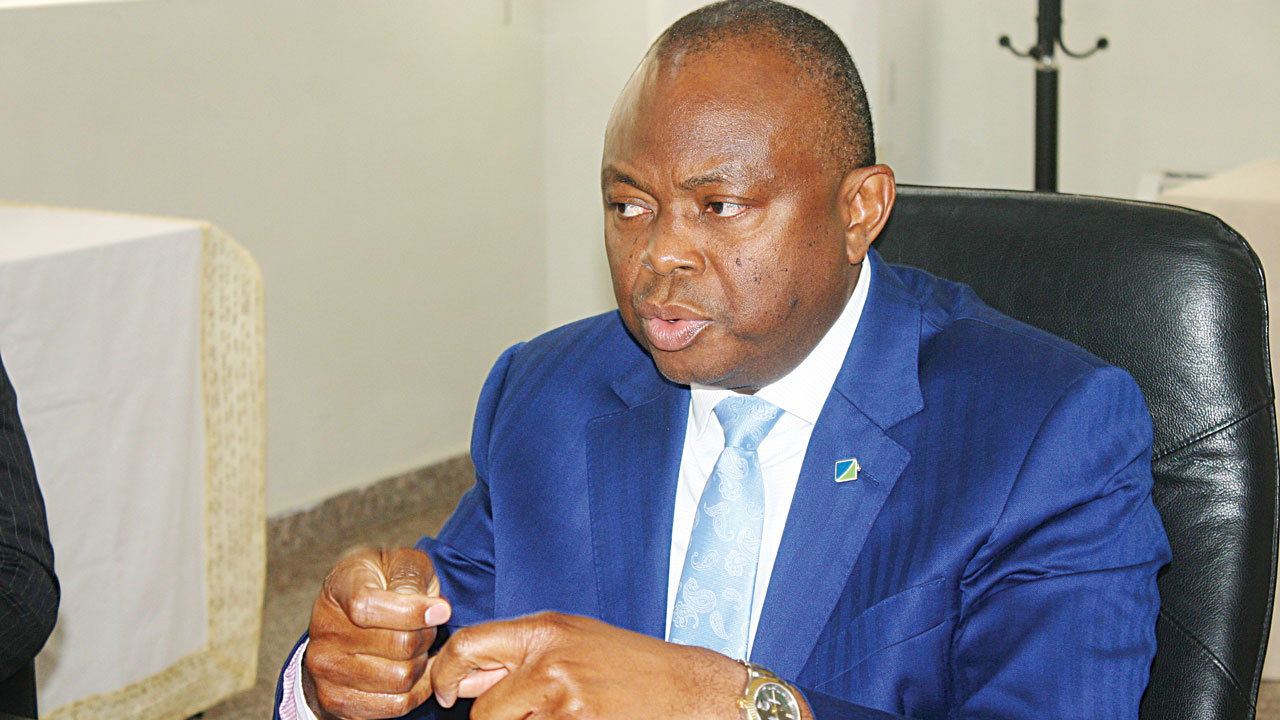 Nnamdi Okonkwo, the managing director and chief executive officer of the bank, who made the disclosure Tuesday at the 25th edition of Fidelity SME Forum on Inspiration FM, noted that the bank is determined to continually make the difference in the claims on SMEs financing in the country.
He said the bank, besides gaining recognitions in SME financing, has recorded milestones in raising and sustaining the small business, just as a beneficiary described the institution's strategy in the sector as "conscientious banking with the human face."
"We have decided to differentiate ourselves with our strategy because everyone is talking about SME. There are results and we have not made any mistake so far. We know that besides finance, financial education, raising capacity for SMEs and developing products that suit purposes are keys to success. These we have done and will keep doing," he said.
The banker said the planned fair is just a platform to bring together the providers of finance other than the traditional banking institutions and SMEs.He explained that it is going to be like a marketplace where a lot of SMEs that do not have access to finance would meet people who are also looking for viable SMEs to support, assuring that the bank would be providing details when it is ready to launch it sometime in September.
"We mentioned this today at the Fidelity SME Forum because it is like a culmination of all that we have been doing for SMEs, including export promotion. Now it is for us to begin to provide a marketplace where SMEs can access finance besides the traditional banking institutions.
"The fair would provide alternative financing vehicles, which definitely would be at lower costs and commercial rates. It is not necessarily like a grant, but people will pitch their businesses to the fund providers and depending on the focus and viability of the business, these providers will then extend financing.
"Of course, the structure of the financing at the fair would come like a mixed bag. It would be a mix of equity, debt, finance and things like that and that is why it is a financial market because different organisations that do different things will come. So, SMEs would probably have the opportunity to talk to between 10 and 30 fund providers to see which one suits their businesses.