People & Places
Nigeria's Kabiru Isyaku Rabiu voted top 2 among young African business leaders
October 20, 20172.9K views0 comments
Nigeria's Kabiru Isyaku Rabiu, group executive director of Nigeria's fast-rising conglomerate, BUA Group, has been ranked number two among young African business leaders in a highly regarded list by Institut Choiseul, a famous French economic and political think-tank based in Paris in partnership with a leading publication, Jeune Afrique.
Rabiu came behind Basil El Baz, of Egypt in the "Choiseul 100 Africa" 2017 future African Business Leaders, which had only 10 Nigerians ranked.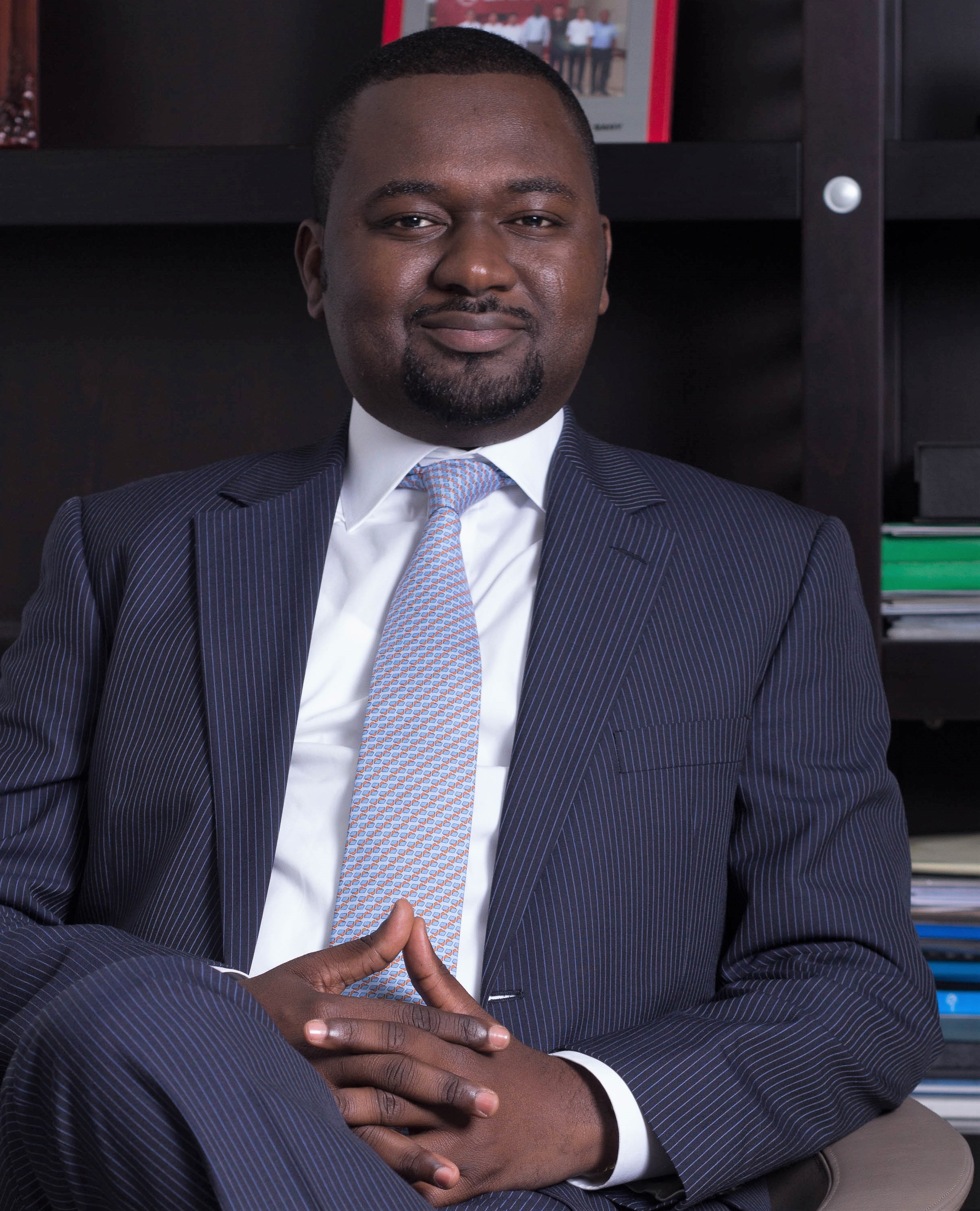 The Choiseul 100 Africa is an annual independent study, which ranks the young African leaders of 40 years old and below, who are believed to possess the capacity to play a major role in transforming the continent's economic future.
The Institut Choiseul contracts many experts and specialists on the continent to carry out this onerous and exclusive study, which draws up a roster of the African economy potentials.
To classify the 100 leaders of tomorrow, the Choiseul Institute, through its panel of experts and specialists uses five sets of criteria: image and reputation, path and skills, power and function, influence and networks, potential and leadership. These 'Choiseul 100 Africa' awardees are growing business leaders, successful entrepreneurs, investors, who symbolize the dynamism and astuteness needed to light up future generations.
Besides Kabiru, other Nigerians on the 2017 list include Akinwunmi Akinfemiwa, group chief executive officer of Forte Oil at number 34 and Halima Dangote, executive director of the Dangote Industries and daughter of the African wealthiest man, Aliko Dangote at 47.
In 2002, Kabiru joined the family business founded by his brother Abdulsamad when he completed his studies as an Assistant General Manager of Nigerian Oil Mills based in Kano, Nigeria. He rose to become the company's General Manager and later became the Managing Director of BUA Oil Mills, Lagos – the then fastest growing cooked Oil Company in Nigeria.