Energy
Nigeria's lower chamber urges President to sign petroleum bills into law
January 19, 20181.1K views0 comments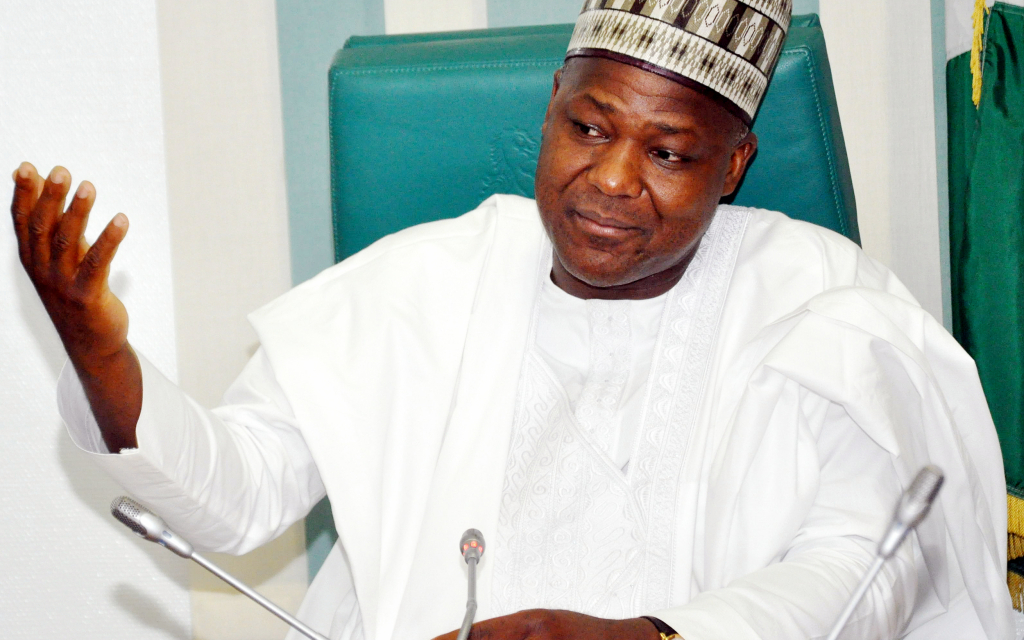 ---
Yakubu Dogara, Speaker of Nigeria's house of representatives, has urged President Muhammadu Buhari to, as a matter of urgency, sign into law the Petroleum Industry Governance Bills (PIGB) passed into law by the National Assembly.
This follows the passage of the legislation by the house of representatives on Wednesday, same as the version passed by the Senate last Year.
Dogara said the new legislation will be transmitted to the President within the next few days and explained that the parliament had to move on and pass its own version of the Bill following the failure of the executive to present a draft bill to the National Assembly.
In a statement issued by Turaki Hassan, his special adviser on media and public affairs, Speaker Dogara, described the passage of the PIGB, as historic and landmark achievement by the 8th National Assembly after it was first introduced to the parliament by late President Umaru Musa Yaradua in 2008.
Speaker Dogara argued that with the passage of the long-awaited bill, the Petroleum Industry will witness drastic improvement as it will attract investors and open up the sector as the Nigerian National Petroleum Corporation (NNPC) would be unbundled with the creation of other bodies.
The Speaker, however, noted that work will still continue on other aspects of the petroleum industry by the National Assembly in accordance with the 8th Assembly's Legislative Agenda.
The House of Representatives had passed the bill at the twilight of its tenure in 2011.
The Bill was subsequently withdrawn by former President Goodluck Jonathan in 2010 and a revised version was re-transmitted to the National Assembly in mid-2012.