Frontpage
Nigeria's government ready to meet with militants after group declares "bloody" end to oil ceasefire
November 6, 20171.6K views0 comments
Usani Uguru Usani, Nigeria's minister of Niger Delta Affairs said Monday that the government was ready to meet with militants after a year-long ceasefire was called off last week by the Niger Delta Avengers (NDA), one of the most effective militant groups.
The minister, speaking to reporters at the presidential villa in Abuja, said that "if the Avengers wants to meet with us, we are ready to meet with them."
He further commented that the government at all times is ready to engage them and other groups and stakeholders.
Last week, Friday, the militant group responsible for most of last year's attacks on Nigeria's oil infrastructure, returned to the scene with a gruesome message on its website, warning oil companies of a "brutish, brutal and bloody" end of the ceasefire in the oil-rich Delta.
---
---
"Message to the Oil Companies; Our next line of operation will not be like the 2016 campaign which we operated successfully without any casualties; this outing will be brutish, brutal and bloody, as we are shall crush everything we meet on our path to completely put off the fires that burn to flare gas in our communities and cut every pipe that moves crude away from our region. We can assure you that every oil installation in our region will feel the warmth of the wrath of the Niger Delta Avengers," the militant group said in a message on its website.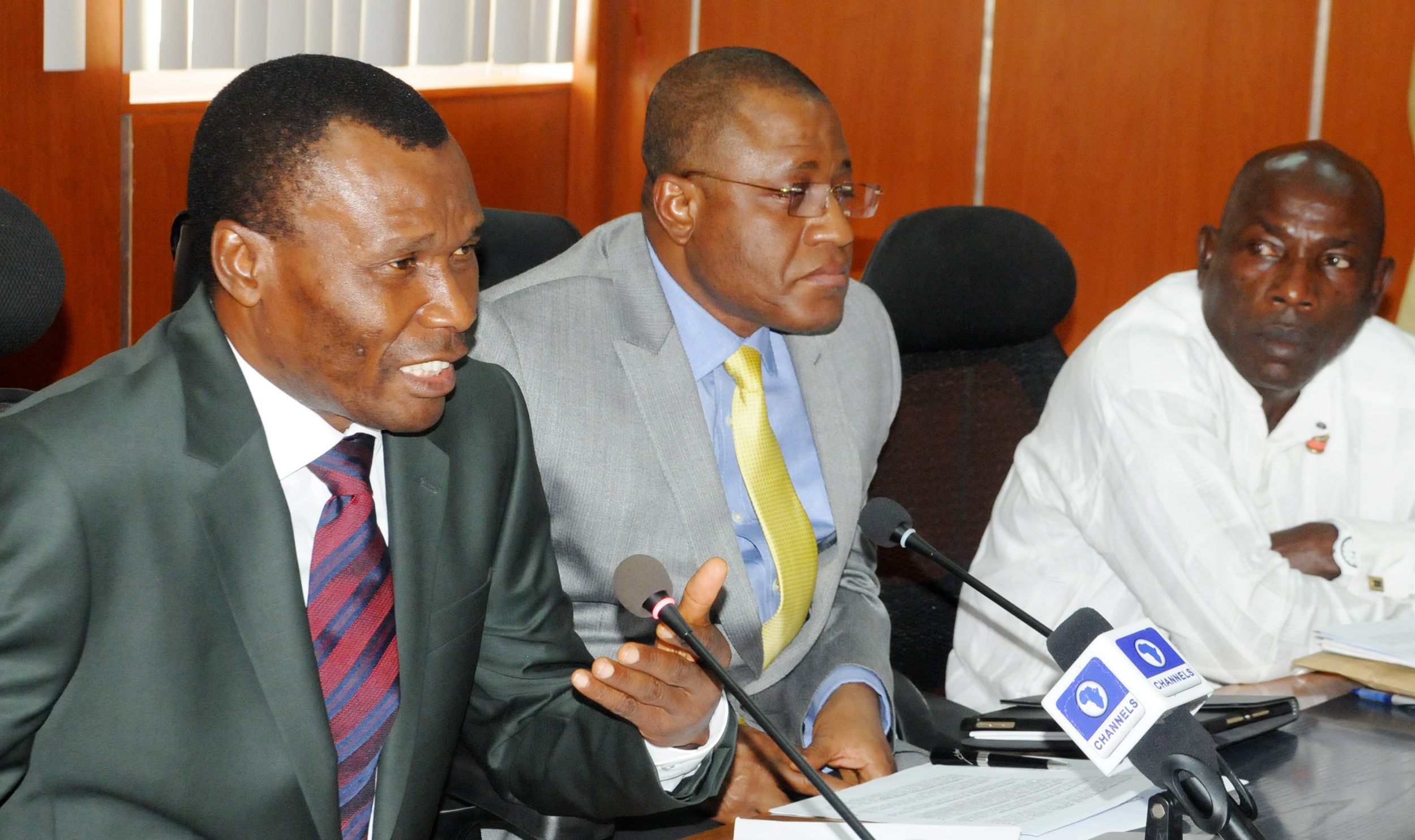 In 2016, the NDA had carried out most of the attacks on oil infrastructure in the Niger Delta that had crippled Nigeria's oil production to the point that it won an exemption from OPEC's production cut pact.
Since the start of this year and a ceasefire announced by several militant groups, the restive region has been relatively calm. Nigeria's oil production started to gradually increase—to the point of boosting OPEC's overall oil production and capping oil prices—together with productivity gains in fellow exempt OPEC producer Libya, as well as with U.S. shale's resurgence.
The latest threat by the Niger Delta Avengers highlights the uncertainty of Nigeria's further production recovery and possibly, a new conflict-related premium for oil prices.