Frontpage
Nigeria's N100 billion Sukuk bond oversubscribed despite controversies in its wake
September 27, 20171.8K views0 comments
The Debt Management Office (DMO) has announced that its offer for the N100 billion 7-year debut Sukuk, which closed last week Friday, was oversubscribed.
A statement issued by the DMO Wednesday said the bond, which had been a subject of controversy in recent time, was oversubscribed by about N6 billion.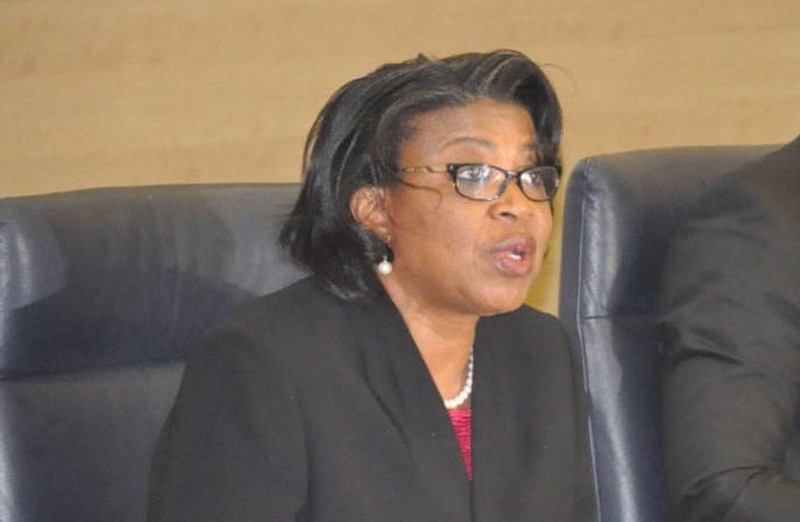 The DMO specifically disclosed that investors in the offer are from across a broad spectrum, comprising Pension Funds, banks, fund managers, institutional and retail investors subscribed to the Offer, which according to it an indication of the wide acceptance of the instrument.
The Offer attracted a Total Subscription of N105.878 billion.
The DMO noted that with the success of the offer, another window has been opened for government to raise funds to close Nigeria's infrastructure gap, just as it indicated that funds would be utilised for the construction and rehabilitation of 25 roads across the six geopolitical zones.
"With this issuance, a new instrument, the Sovereign Sukuk, has been introduced to Nigeria's capital market, thereby increasing the variety of products available for domestic issuers and investors," the statement read in parts.
---
---
A look at the investors that subscribed for the Sovereign Sukuk revealed that new investors have been offered an opportunity to participate in Nigeria's growing capital market, the debt agency said.
"Another significant objective that was achieved was the participation by over a
thousand retail investors from across the nation who accounted for over 4 percent of the total subscription.
The agency's director general, Patience Oniha, said the acceptance of the offer was an indication of the viability of the instrument as an investment option as well as a demonstration of utmost faith in the economy.
Oniha also commended the federal government for the policy support that led to the success of this initial offer, adding that it had been encouraged to introduce new instruments to aid government's funding.
The Sukuk bond had generated controversies in the Nigerian polity in recent weeks with the Christian Association of Nigeria (CAN) had attributed the introduction of the bond to "clandestine" moves to "Islamise" Nigeria and promote Islamic agenda.