Currency
Nigeria's naira flounders at parallel market appreciate at investor's window
July 7, 20171.3K views0 comments
Nigeria's currency, the naira, suffered marginal loss at the parallel market Friday while it firmed against the United States dollar at the newly introduced Investors and Exporters window of the foreign exchange markets.
The naira lost one point to exchange at N366, weaker than N365 traded on Thursday, while the pound sterling and the euro closed at N468 and N412, respectively.
However, the Nigerian currency closed stronger at the investors' window at N365.02.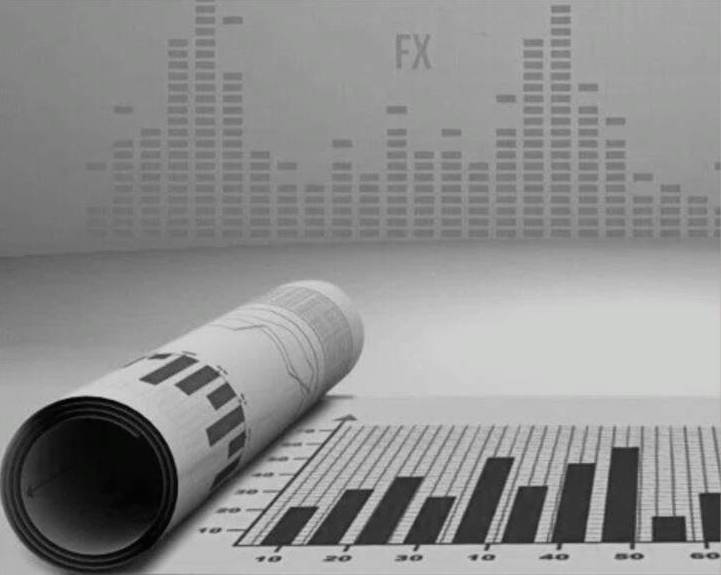 At the Bureau De Change (BDC) window, the currency sold at N363 to the dollar, while the pound sterling and the Euro exchanged at N470 and N412, respectively.
On the other hand, at the interbank market, the naira closed at N306 to the dollar while the pound sterling and the euro traded N396.10 and N348.50 respectively.
The fortune of the naira at the foreign exchange markets in the past weeks has remained flat as it has hovered between N360 and N366 to the dollar across the various windows in spite of the sustained intervention of the apex bank at the FOREX market. The currency has maintained an
average rate of between N360 and N366 in the last two months
Many analysts say the naira not appreciating hugely against the dollar in spite of the CBN intervention may have to do with renewed demand for the greenback fuelled by the recent signing of the budget and its expected implementation, with some saying the naira might depreciate further in the coming weeks.