Energy
Nigeria's state oil company imports $5.8bn worth of fuel to curb crisis
Goddey Odin is  Businessamlive content writer.
You can contact him on goddey.odin@businessamlive.com with stories and commentary.
February 21, 2018866 views0 comments
Nigeria's state oil company disclosed Tuesday that it had spent $5.8 billion on the importation of Premium Motor Spirit (PMS) since late 2017, in an effort to arrest the fuel shortage that has left people queuing for hours at filling stations and hobbled an already-struggling economy.
Maikanti Baru, the company's group managing director, represented by Abdulrazaq Isiaka, the chief operating officer, finance, and accounts, said this during a public hearing by the Senate Committee on Public Accounts at the National Assembly Complex in Abuja.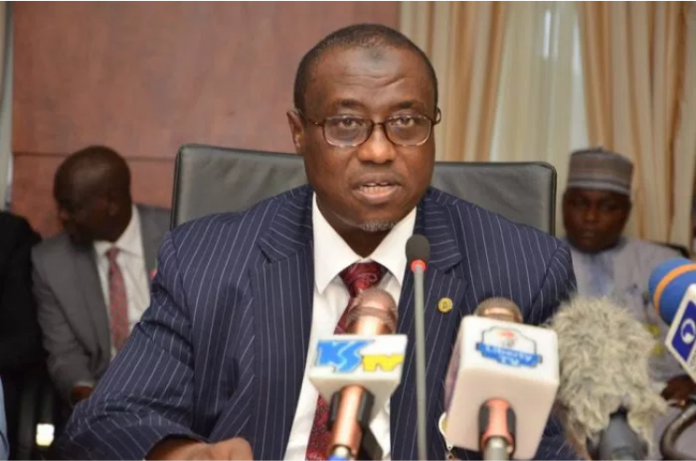 He said, according to a statement on the company's website, NNPC carried out the massive importation in fulfillment of its statutory role of supplier of last resort to ensure Nigerians do not suffer as a result of product unavailability.
"The corporation's intervention became necessary following the inability of the major and independent marketers to import the product because of the high landing cost which made cost recovery and profitability difficult," the Nigerian National Petroleum Corporation (NNPC) said in the statement.
The price of gasoline is a highly charged subject in Nigeria, Africa's largest oil exporter. President Muhammadu Buhari in 2016 raised the top gasoline price to 145 naira ($0.4603) per litre, a 67 percent hike, but did not remove a cap for fear of hurting people on low incomes, according to Reuters.
The price cap makes it tough for many importers to profit from gasoline and NNPC has imported as much as 90 percent of the nation's gasoline needs over the past year. Fuel shortages have gripped much of the country in the last few months.
An economic body that advises Nigeria's government has been in discussion with the state oil company to determine whether gasoline is appropriately priced in the country, a state governor said last week.
The relatively cheaper cost of Nigerian fuel combined with crude oil price rises in the last few months mean smugglers can make more money selling fuel intended for the Nigerian market across borders, creating shortages in the West African giant.
Nigeria's refining system means it is almost wholly reliant on imports for the 40 million litres per day of gasoline it consumes.
---
Read also: