Frontpage
Nigeria's unbanked farmers covered as BOA, SunTrust Bank sign agreement on agric e-banking solutions
Temitayo Ayetoto is  Businessamlive Reporter.
You can contact her on temitayo.ayetoto@businessamlive.com with stories and commentary.
April 9, 20181.3K views0 comments
The Bank of Agriculture (BOA) has partnered with SunTrust Bank to leverage its e-banking solutions for the inclusion of unbanked farmers.
The pact will see the bank deploy its innovative banking services and other complimentary e-banking services to enable BOA serve its clients across its 140 branches in Nigeria.
Audu Ogbe, the minister of agriculture at the signing of the pact at the Federal Ministry of Agriculture in Abuja Monday said the new agreement would effectively eliminate some of the technical challenges BOA has been grappling with.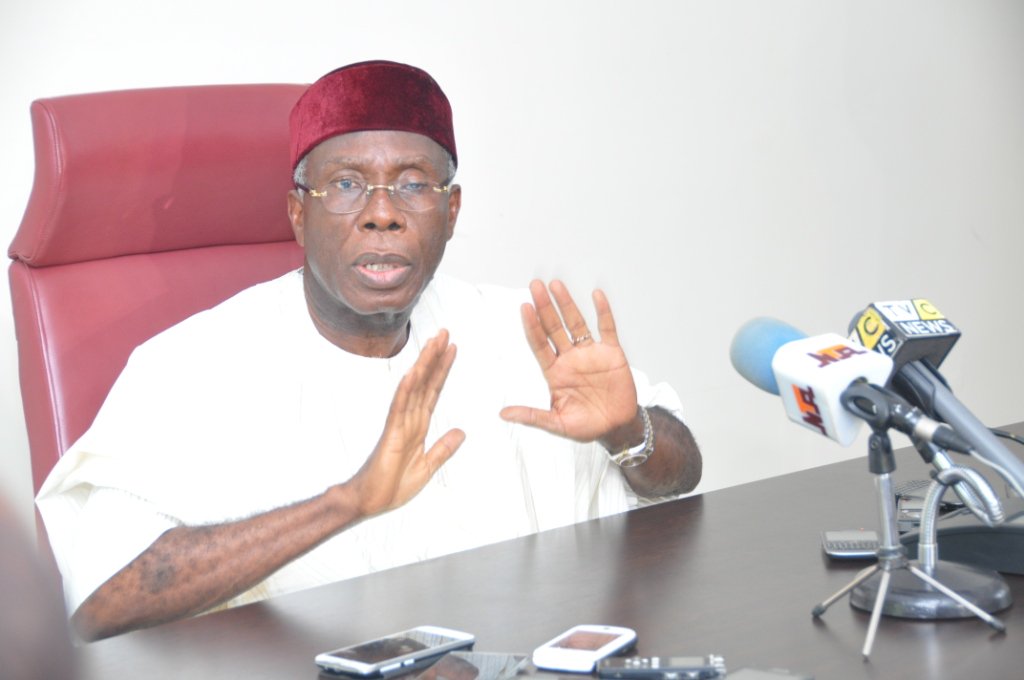 "We have been trying to set up IT services at the BOA but it has been difficult. We hope that with your backing, the services will eventually come to fruition," the minister said.
According to him, plans were in the works for farmers to own 30 percent shares of the BOA as it aims to ease the current interest rate to five percent for farmers.
"Thirty percent of BOA will be owned by farmers which will eventually makes it to be referred to as Farmers Bank like the one in China," Ogbe said.
Kabiru Adamu, the chief executive officer, BOA who signed the agreement said both parties have agreed to merge their mutually unique capabilities and experiences to facilitate quicker penetration for unbanked farmers.
Muhammad Jibrin, SunTrust Bank's managing director, and chief executive officer said the deal will enable it deliver banking platforms and technology infrastructures for over one million farmers in the BOA's kitty.
The SunTrust Bank commenced operation in 2016 as a financial technology based bank in Nigeria, cover various mobile and internet banking platforms including traditional banking values.
It recently signed an agreement with the federal government through the ministry of finance for the provision of 5, 635 housing units for civil servants across the federation.