Frontpage
Zenith Bank CEO says 30% provision made for its loan to 9mobile
August 14, 20171.8K views0 comments
Nigeria's Zenith Bank has made a provision on 30 percent of its loan to 9mobile, the country's fourth largest telecoms group formerly known as Etisalat Nigeria, the bank's chief executive said on Monday.
"We have taken about 30 percent … as a provision which we believe is very prudent as the company is undergoing restructuring … to prepare for a new investor," CEO Peter Amangbo told a conference call.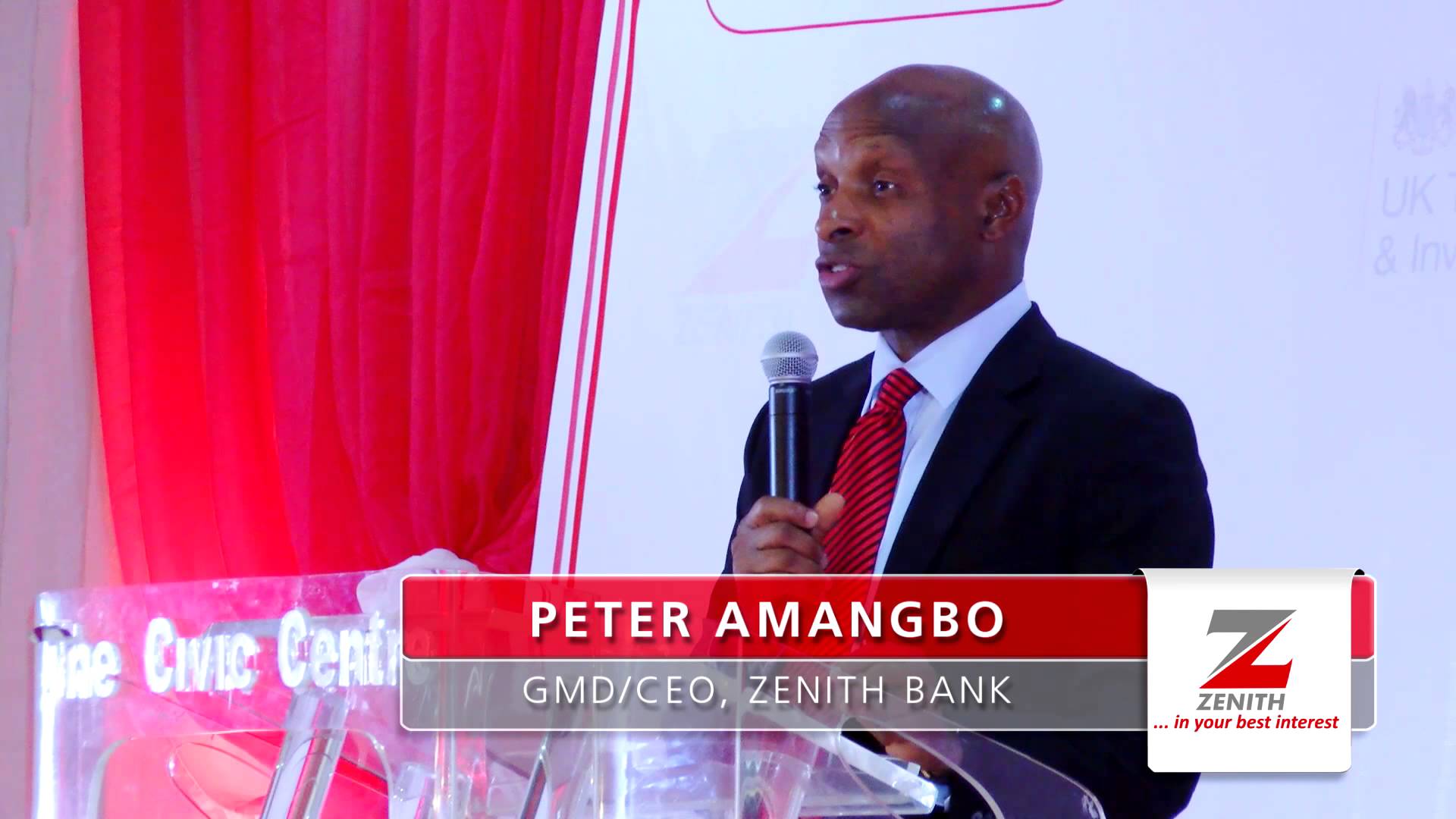 Nigerian regulators stepped in last month to save Etisalat Nigeria from collapse and prevent lenders placing the country's fourth biggest telecoms group into receivership, prompting a board, management, and name change.
9Mobile had taken out a $1.2 billion loan four years ago from a consortium of banks but struggled to repay it due to a currency crisis and a recession in Nigeria.
Zenith Bank is the largest lender to 9Mobile, one source familiar with the matter said. The bank has declined to disclose its total exposure to the telecoms group.
Last week, Zenith Bank reported a pre-tax profit of N92.18 billion for its half year against N53.91 billion a year ago.
The bank's shares were down 1.05 percent on Monday. Zenith Bank had announced a 25 kobo dividend payout with its half-year results, which disappointed the market.
The local banks which participated in 9Mobile's loan deal, are Zenith Bank GTBank, First Bank, UBA, Fidelity Bank, Access Bank, Ecobank, First City Monument Bank, Stanbic IBTC Bank, and Union Bank.