Frontpage
Ogonis renew compensation claim from Shell, as $1 bn clean-up money hangs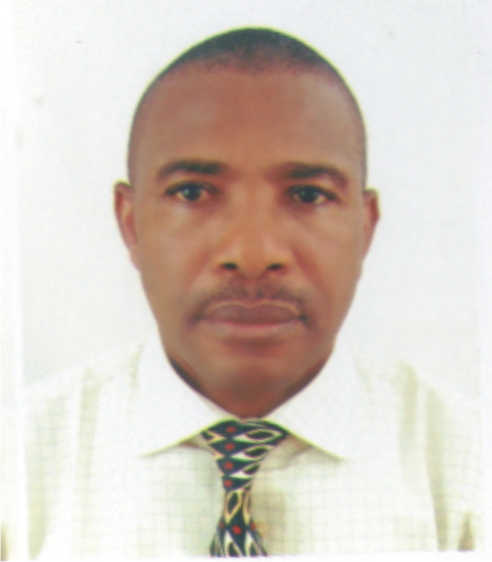 Ben Eguzozie is business a.m. regional lead based in Port Harcourt, providing regional and national  coverage for economy, business and finance
You can contact him on ben.eguzozie@businessamlive.com with stories and commentary.
October 1, 2018967 views0 comments
Whereas the Federal Government is yet to be afoot with the $1 billion required to carry out initial clean-up of their badly despoiled environment, Ogonis are renewing claims of 'adequate compensation from the Shell Petroleum Development Company (SPDC).
Shell spent more than half-a-century in Ogoni in an oil business it was said to have reaped an estimated $100 billion.
It is yet uncertain the amount Ogonis are asking from the Anglo-Dutch oil giant.
According to Ogoni pressure group, Movement for the Survival of Ogoni People (MOSOP), "Shell cannot claim to be ignorant about the fact that there cannot be remediation without compensation for damages."
Shell was forced out of Ogoni some 25 years ago, and has not returned there ever since. Lately MOSOP has been alleging that the Anglo-Dutch oil company was on a surreptitious return to Ogoni, a claim the company has stoutly denied. Particularly, the Ogoni group said Shell was laying pipelines in their communities with the alleged active protection of Nigerian soldiers. Both the Army high command and Shell have denied the MOSOP allegation.
Meanwhile, it is now more than a full year since the Federal Government flagged off the environmental clean-up of Ogoni area, at a cost of $1 billion. But activities so far on the program as promised by President Muhammadu Buhari has shown "clear signs of failure, and not profitable to the Ogoni people," said MOSOP recently.
It is yet to be certain if and when the Ogoni clean-up would fully kick off by the Federal Government. Ogonis say "we demand justice for the Ogoni people of Nigeria. We demand political rights to self-determination, we demand the rights to a respectable and dignified living.
"These demands are justifiable, legitimate and do conform with the ideals of the founding fathers of our country. We state categorically that as a people, we shall not compromise on our rights, nor shall we relent on our demands for fairness and justice as contained in the Ogoni Bill of Rights," said MOSOP spokesperson, Fegalo Nsuke in a statement to the media late last week.