Energy
Frontpage
National: Governance, Policy & Politics
Oil and Gas
Only 11% of Shell's oil polluted Ogoniland undergoing HYPREP clean-up, says Friends of the Earth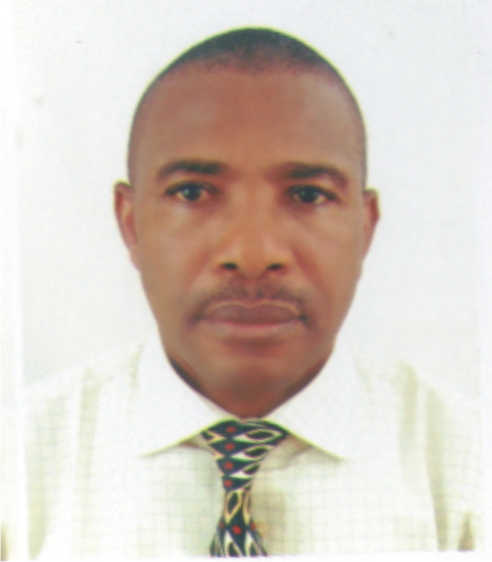 Ben Eguzozie is business a.m. regional lead based in Port Harcourt, providing regional and national  coverage for economy, business and finance
You can contact him on ben.eguzozie@businessamlive.com with stories and commentary.
July 15, 20201.5K views0 comments
UNEP identified 21 impacted areas in Ogoniland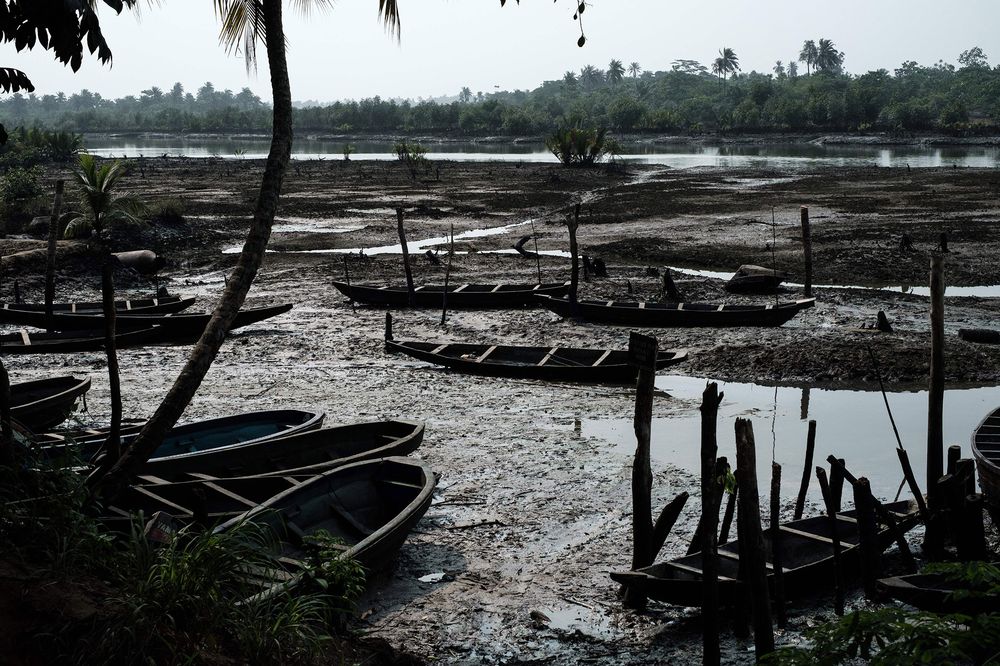 ---
Godwin Uyi Ojo, executive director of Environmental Rights Action/ Friends of the Earth, Nigeria (ERA/FoEN) says a recent study the NGO carried out on the 21 sites being currently cleaned up by the Federal Government agency, Hydrocarbon Pollution Remediation Project (HYPREP), represent only 11 percent of the entire area identified by the United Nations Environment Programme (UNEP).
Nigeria's President Muhammadu Buhari represented by his vicet, Yemi Osinbajo, to great fanfare on June 2, 2016, launched the Ogoniland cleanup in Ogoni, although it took until January 2017 before engineers finally arrived.
In 2011, the UNEP estimated that decontaminating Ogoni land could cost $1 billion or 880 million euros (N155 billion at $/N exchange $1=N155 in 2011) and take 30 years to complete.
Ojo, speaking in Benin-City, Edo State, when his NGO launched a global report on the Ogoni clean-up, titled: "No clean up, No Justice," said ERA/FoEN undertook a two-month (March and April) survey of 17 out of the 21 impacted sites being cleaned up by HYPREP in Ogoniland, and discovered that the federal government cleanup of Ogoni is lagging behind. There is "lack of capacity by the HYPREP to conduct a proper (environmental) cleaning of a huge project such as Ogoni clean-up.
"Based on regular field monitoring and evidence at our disposal, we have come to the conclusion that the federal government environmental legacy project which is the clean-up of Ogoni, is failing and lagging behind, because the Hydrocarbon Pollution Remediation Project (HYPREP) lacks the capacity to conduct a proper clean up. For the (Ogoni) clean up to succeed at a greater pace, we urge the federal government to urgently reorganize and completely overhaul the HYPREP apparatus, to ensure that it is able to deliver a truly significant clean up in Ogoni land," Ojo said.
He warned that except there is a change of tactic for better results adopted by the federal government and HYPREP, the consequences would be that at the end of the Ogoni clean-up, huge sums of money would be announced as commitment into Ogoni clean-up, but more than 80 percent of Ogoni land and other spill-ravaged sites in the Niger Delta region would remain environmentally sullied. Life and living conditions would continue to be as bad as ever, and could get worse.
A month ago, a women's group in Ogoni, Gbobia Feefeelo Gokana complained that, four years into HYPREP's much-vaunted clean-up of Ogoni land, their lives and that of their children, their livelihoods and health were still at great risk.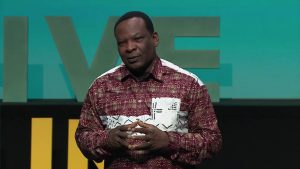 The ERA executive director said there was urgent need for restructuring, reorganizing and complete overhauling of HYPREP to realize the Ogoniland clean-up.
"HYPREP is not designed nor structured to implement a project as complex and sizeable as the Ogoniland clean-up," Ojo said.
He called for a legislation to strengthen and make HYPREP truly independent, transparent and accountable.
Ojo also called on the Nigerian government and Shell to institute additional N100 billion annual rehabilitation fund for the clean-up of the entire Niger Delta. He equally demands that HYPREP should be weaned of Shell's overarching position.
He alleged that HYPREP was yet to make requisition for the $200 million due it for 2020 from the $360 million received, adding that the agency had only spent $31 million partly due to Shell's overbearing powers on its structures.
He accused Shell Petroleum Development Company (SPDC) of overarching influence on HYPREP.
"Oil companies like Shell should have no role in the oversight bodies, management and implementation of the process such as the governing board and the Board of Trustees, and should not second staff to HYPREP. In order to address its devastating legacy of pollution in Nigeria, Shell should also pay for clean-up of the rest of the Niger Delta and compensate communities affected by its activities. We call for a global binding treaty to hold corporations accountable for their human rights violations and environmental harm which the polluted Ogoniland amply demonstrates," Ojo said.
In December last year, Legborsi Saro Pyagbara, president of Ogoni umbrella pressure group, the Movement for the Survival of Ogoni People (MOSOP) lamented HYPREP's unwieldy structure which makes it difficult to undertake quick-impact projects, as well as other medium-to-long term projects. He warned that this would largely hinder the full realization of the Ogoni cleanup.
A source said the inclusion of HYPREP under the supervision of Nigeria's ministry of environment was its greatest problem, as it makes the agency tied to the clumsy government bureaucratic bottleneck.