Energy
Oil and Gas
OPEC, allies cut oil output by 1.7mbpd
December 5, 2019787 views0 comments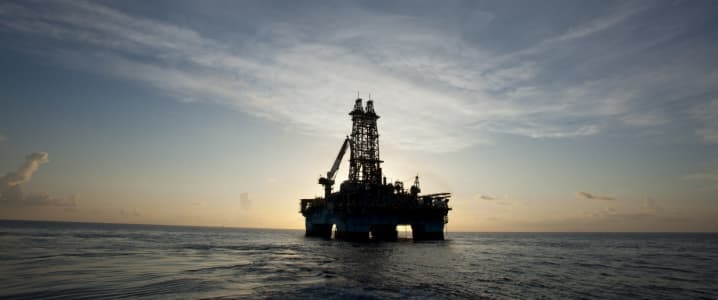 Kenneth Afor
The Organization of Petroleum Exporting Countries (OPEC) and its allies have agreed to further reduce output production of crude oil by 1.7 million barrels per to cushion the effect of a glut; the output cut would last through the first quarter of 2020.
This was decided on Thursday in Vienna, Austria.
Also, the organization will meet on Friday with its allies (OPEC+) including Russia and other producers to discuss supply policy concerning Vienna.
This will help Saudi Arabia; the world's leading oil producer who is in dire need of high oil prices to support its budget revenue. The country is on the verge of losing its target in meeting up with its budgetary figure.
Meanwhile, the gulf country had earlier made a proposal of an Initial Offering (IPO) of Saudi Aramco which could be the world's biggest IPO ever at $1.7 trillion; the country hopes to get a reasonable figure from the sale of the company to meet its budget revenue.
Business a.m. learnt that Iraq and Nigeria are been asked to beef their official supply figure which could see a reduction to about 400,000 bpd.
Alexander Novak, Russian Energy Minister, that the decision was unanimous among member countries to support the existing supply glut of 1.7 million per day, a decrease of 1.7 percent of global supply.
"We concluded that in order to safely go through the seasonal demand period in the first quarter of 2020 it could be recommended that countries additionally cut up to 500,000 barrels per day," Novak said.
The supply cut regime started in 2017 after the devastating fall of prices in 2015 in order to support global prices and also to maintain a balance of booming output from that shale fields of the United States. But the U.S. retaliated by sanctioning Iran and Venezuela which has prevented them from meeting their oil revenues.