Oil and Gas
OPEC allies seen acting more responsibly on production cuts
September 20, 20171.3K views0 comments
Since the beginning of the year, members of the Organisation of Petroleum Exporting Countries (OPEC) and their allies have been working to get rid of an oil supply glut that has seen prices collapse on the international oil market. But expectations that member countries would fare better in the race to meet the production cuts appears to have been misplaced.
It began to show in August, analysts now say, as non-members led by Russia reduced output by more than pledged for the first time. OPEC failed to do the same.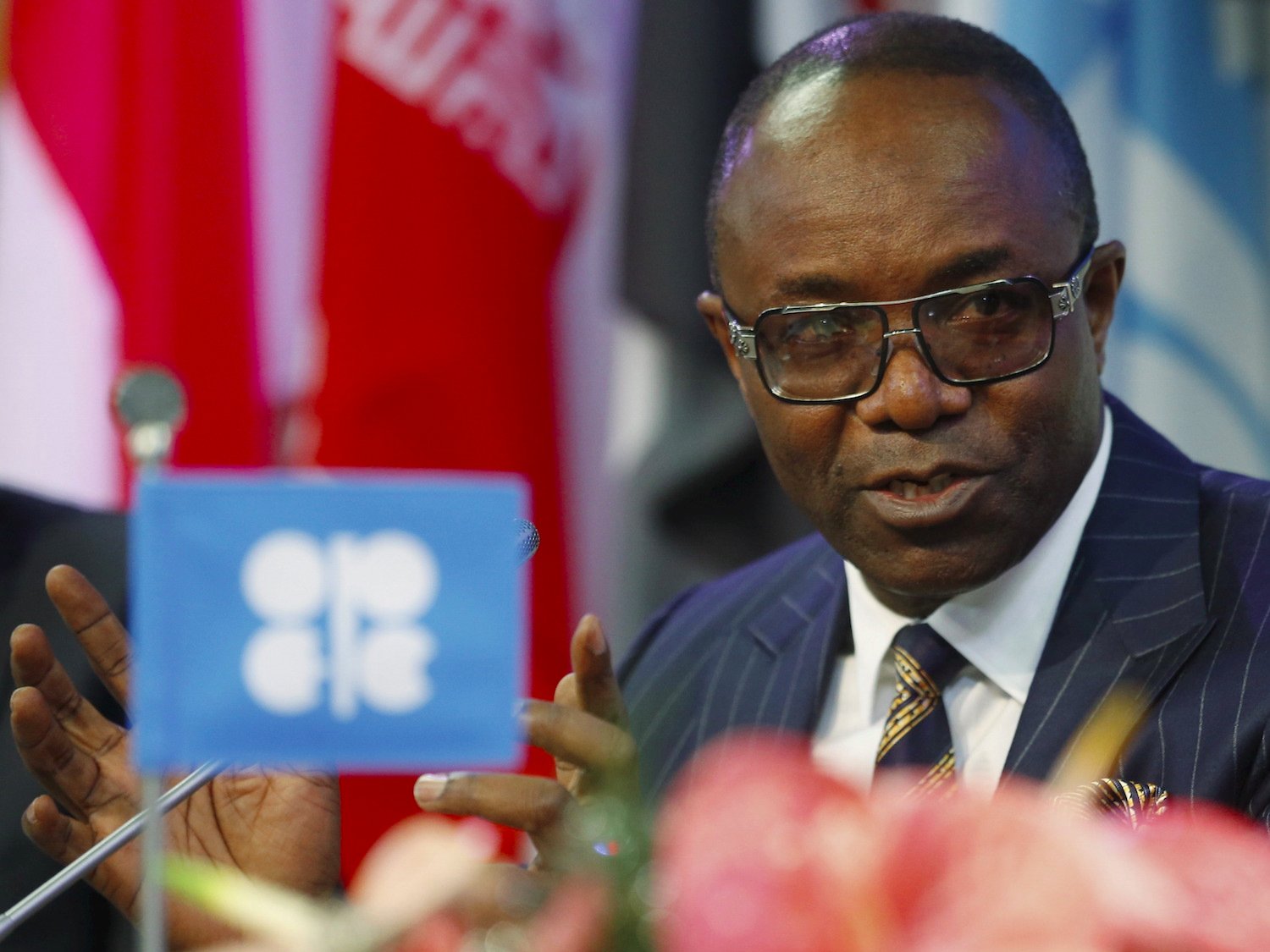 The nations participating in the supply cuts are collectively trying to reduce output by almost 1.8million barrels a day, using October as starting point. Out of the 21 countries, twelve countries met their targets with Iran allowed to boost production slightly, while OPEC members Libya and Nigeria are exempt. Russia is responsible for more than half of the non-OPEC restrictions.
10 non-OPEC producers who participated in output cuts last month achieved 119 percent compliance against 69 percent in July, according to Bloomberg calculations from International Energy Agency data on crude production. The agency said the improvement was partially due to oil-field maintenance in nations including Russia and Kazakhstan, with the latter nation complying with pledged reductions for the first time.
OPEC's production-cut compliance rate rose to 94 percent last month from a revised 85 percent in July, according to Bloomberg calculations. Six of the 12 OPEC members curbing output realised their goals. Saudi Arabia and Angola cut more than required. OPEC subsequently estimated that its compliance with the curbs in August was 96 percent, according to an expert on the matter.
Oil prices have increased by more than 20 percent since tumbling to a year-to-date low in June. Field maintenance, stronger oil demand and greater compliance with output cuts have combined to provide support for Brent crude. However, the Brent global benchmark still remains stuck below $57.10, set in January.
According to the IEA, global oil demand this month is set to climb by the most since 2015. A report by OPEC released a day early boosted the estimate for the amount of crude the group will need to supply next year. However, the output-cut agreement is set to end in March, but OPEC is discussing extension of the curbs if the glut continues into its fourth year.
---
By Bukola Odufade