Frontpage
OPEC working on exit strategy to reassure investors it won't flood market after curb deal
October 24, 20171.7K views0 comments
As OPEC negotiates the extension of its oil production cuts until the end of 2018, it's also quietly started working on an exit strategy in an effort to reassure investors it won't flood the market once the curbs finally expire, according to people familiar with the deliberations.
The talks, still at a preliminary stage, are complementary to the cuts and designed to improve their impact in 2018. The group is likely to endorse the outlines of the plan when they meet in Vienna on Nov. 30, but the full strategy probably won't be unveiled until later next year, the people said, asking to not be named because the talks aren't public.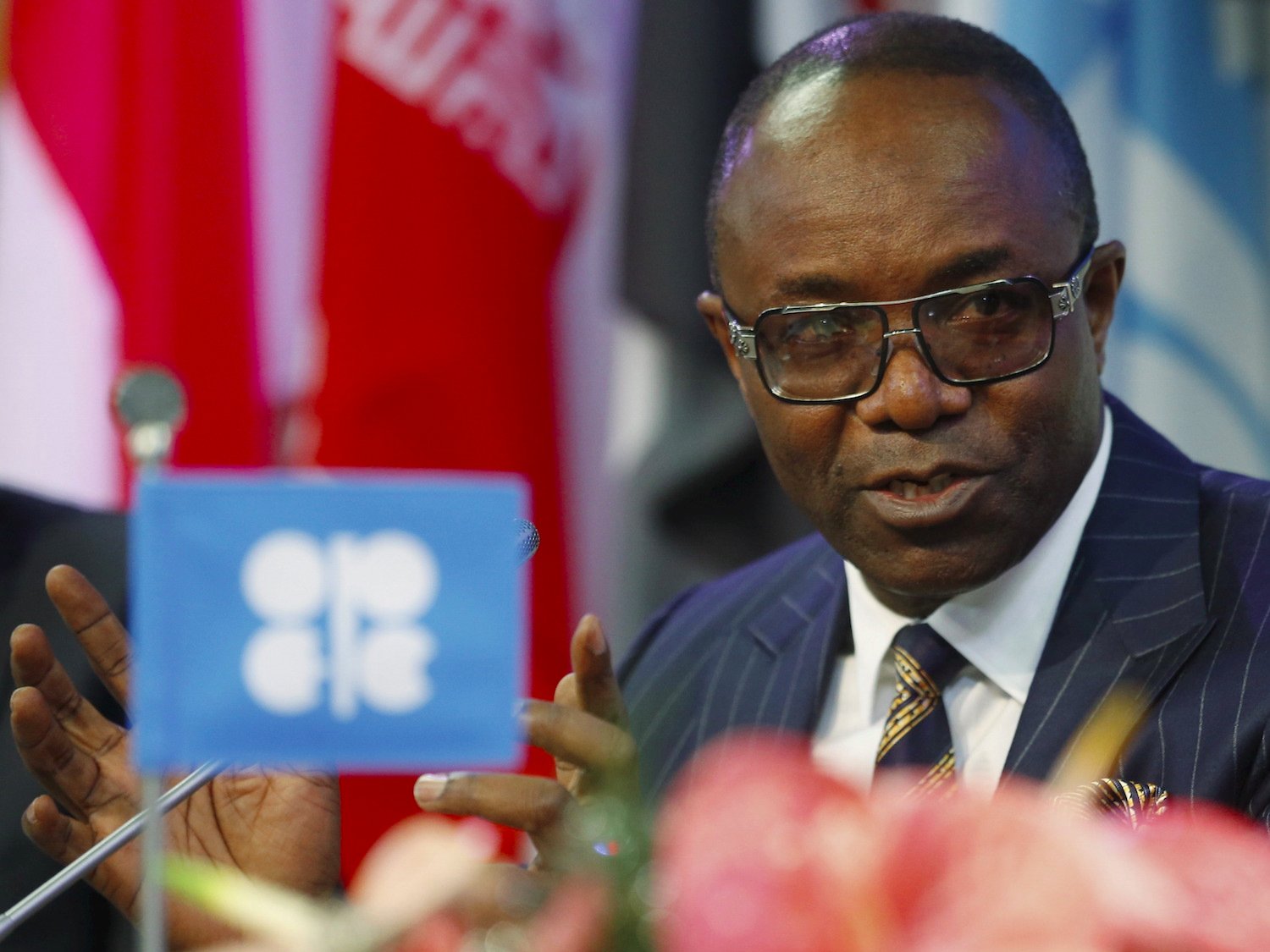 Benchmark Brent crude gained as much as 0.8 percent and traded 0.5 percent higher at $57.66 a barrel as of 2:41 p.m. in London.
The exit plan would be akin to tapering strategies designed by the Federal Reserve and other central banks seeking to phase out ultra-loose monetary policy, while reassuring investors global markets won't suffer a sudden shock. Without a gradual exit, OPEC and its allies could return almost overnight 1.8 million barrels a day of production — roughly equivalent to the demand of France.
---
---
The work highlights how oil supply and demand remain finely balanced, even after unprecedented implementation of the cuts agreed last year by the Organization of Petroleum Exporting Countries and allies including Oman, Kazakhstan and Mexico. Despite signs the market is recovering, traders still worry about a return of the pump-at-will policy that triggered the 2014 price collapse. When OPEC agreed the first nine-month extension of its curbs in May, crude fell in part because of the lack of a clear exit strategy.
In the past, OPEC has ended periods of cuts by relaxing compliance, effectively cheating on its own targets. This time, however, officials are keen to telegraph more clearly their intentions to jumpy markets. Saudi Arabia, the de-facto leader of the pact along with Russia, has repeatedly tried to allay fears by saying it wouldn't flood the market.
The cartel and its allies, which together control more than half the world's oil output, last week sent the strongest signal yet that their deal will be extended beyond the current expiry in March until the end of 2018. The 24 oil-producing nations initially intended to cut output for six months starting in January, but the supply glut that has weighed on prices for three years has declined more slowly than expected. OPEC's internal forecasts indicate the fuel-stockpile surplus will finally be eliminated in the third quarter of next year.
"I think there's a consensus among the collective that we should keep that extension and indeed even deeper cuts if we need for as long as it takes to firm up the market," Emmanuel Ibe Kachikwu, Nigeria's minister of state for petroleum said at the Africa Oil Week conference in Cape Town. "If the aggressiveness of shale production continues at the pace that it is, you're likely to see for quite a while an extension of this cooperation."