Europe
Paris overtaking City of London after Brexit, French economy minister predicts
September 13, 20171.1K views0 comments
Paris could be the "first financial place" in continental Europe within five to 10 years, a French government minister has claimed.
Accordimg to Skynews, Benjamin Griveaux, Junior economy minister and a key ally of President Macron, made his remarks while on a visit to London, aimed at persuading companies to shift business from the UK to France after Brexit.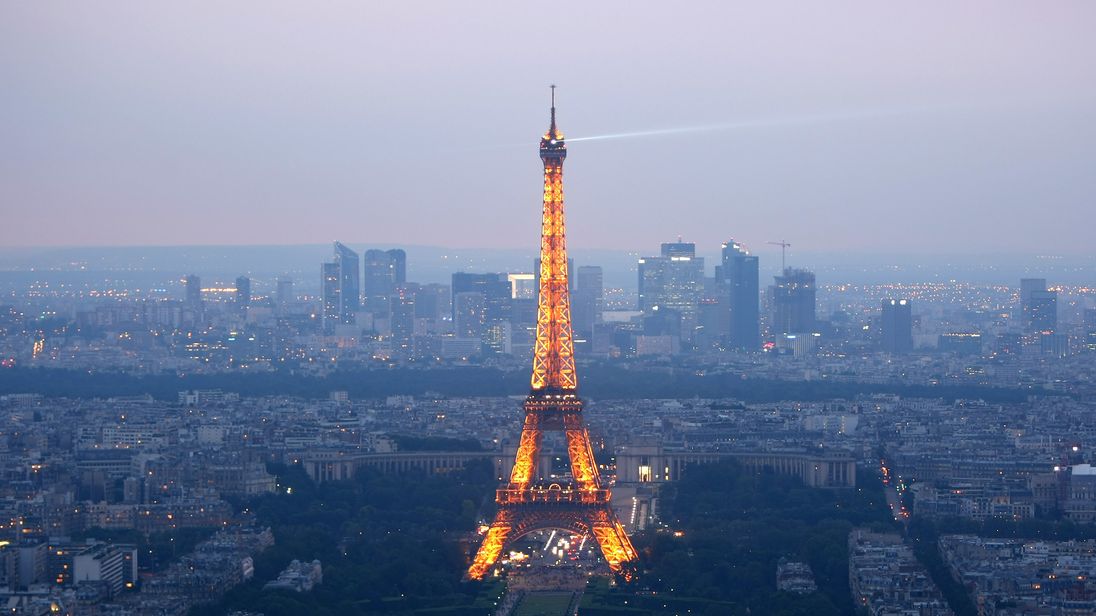 He said he was confident the French capital, which has been a minor financial centre dwarfed by London for decades, would be more prominent in future.
The comments were made in the wake of a recent study which found London had extended its lead as the world's top destination for financial services.
The Z/Yen global financial centres index placed Paris in 26th spot.
"In five to 10 years, Paris will be the first financial place in continental Europe," Mr Griveaux told reporters, adding: "London will remain an important and major financial place, for sure."
He had earlier used an interview with Sky News to insist the drive to attract more international companies to France was not just about the UK's looming departure from the EU but part of his government's plans to secure more business worldwide.
Speaking hours after global insurance giant Chubb announced plans to shift its European headquarters from London to Paris following Brexit, Mr Griveaux told Ian King Live: "We are in very good negotiation with many banks, many American banks and also some hedge funds."
While he refused to put a figure on the number of jobs he hoped to poach from London, citing discretion, he argued that the proposed shake-up of his country's labour laws to make them less restrictive would be positive for the under-performing domestic economy.
The legislation, which is facing considerable opposition from unions in France, is the centrepiece of reforms put forward by the Macron administration aimed at attracting more foreign investment.