Pensions
Pension funds managers find fortune in stocks as investments return 21.72% YTD
I am a reporter for Businessamlive. Email: andy.nssien@businessamlive.com
Follow Andy
February 5, 20183.8K views0 comments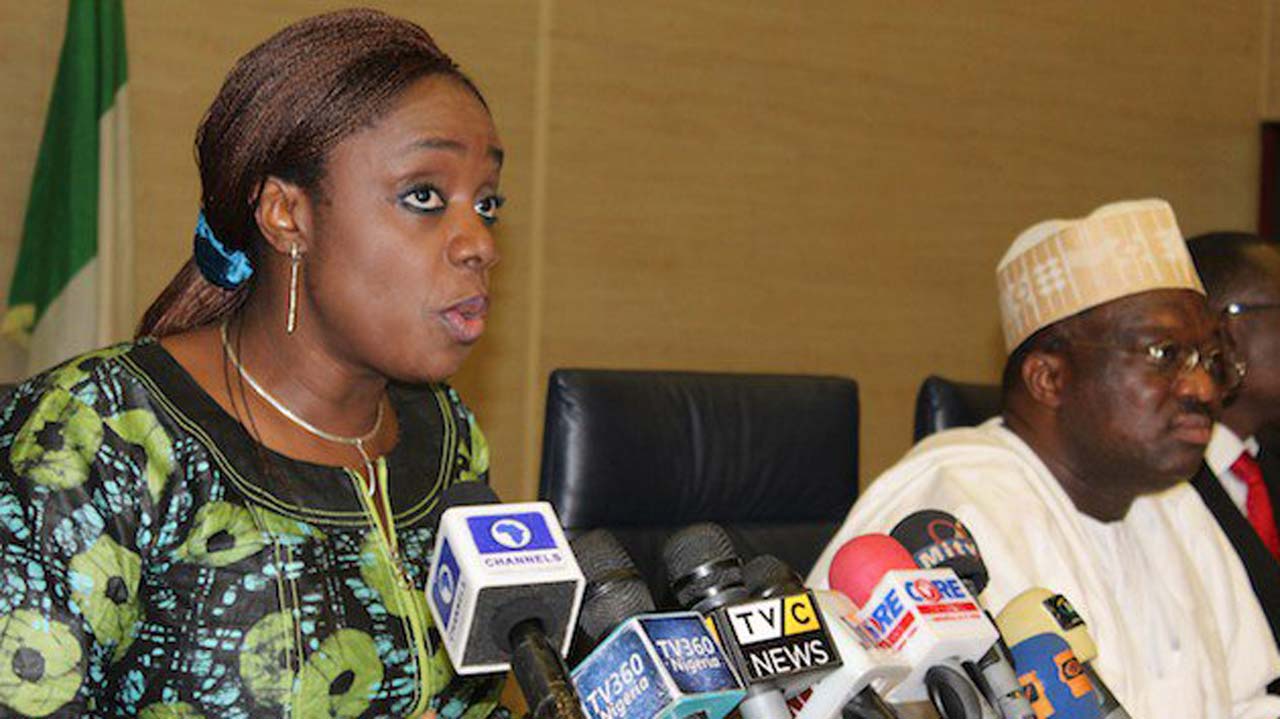 ---
Nigerian pension funds asset managers are looking no further than stocks as the rally in the market in the last seven months have put their investments in pole position, returning 21.72 percent year-to-date.
The Nigerian Stock Exchange (NSE) market report for the week ended February 2, 2018, indicates that its pension index, which includes about 40 companies with significant market capitalization, in which pension funds are invested returned about 22 percent in January 2018.
The pension index thus emerged in the top three of gainers in the review period. The banking index topped indexes with the highest year-to-date gain of 24.5 percent followed by the industrial goods index at 21.92 percent
The pension index specifically serves as the performance benchmark for pension asset managers, non-pension asset managers and investors for the investment of pension assets. It also helps PENCOM monitor compliance and performance of equities portfolios held by pension managers.
It equally provides a tracking mechanism for pension funds administrators (PFAs), closed pension funds administrators (CPFAs) and others that follow the PENCOM guidelines, while acting as the benchmark for measuring performance and reporting performance to retirement savings account (RSA) holders.
The Stock Exchange information guide to the Pension Index notes that given the size of the pension fund assets under management by PFAs, it is imperative that only companies with significant market capitalization should qualify for inclusion in it.
The NSE Pension 40 Index has performed well since the stocks market picked up in the second quarter of 2017 following policies by the CBN, which brought a flurry of portfolio investors into the market
The development thus freed pension schemes from building up cash holding, which pervaded the system in 2016 amid fears that equities and bonds are having negative returns or are too pricey for purchase.
According to the Pension Reform Act of 2014, the allowable investment instrument for pension funds shall include bonds, Sukuk, treasury bills, global depository notes and other securities issued by the Federal Government of Nigeria and CBN or their agencies as well as special purpose vehicles and companies created/owned by the Federal Government of Nigeria, provided that the securities are guaranteed by the CBN or Federal Government of Nigeria.
Others are ordinary shares of public limited liability companies listed or proposed to be listed through an initial public offering (IPO), on a securities exchange registered by the country's Securities and Exchange Commission.
Money market instruments of banks and commercial papers issued by eligible corporate entities are also eligible
---