By Sade Williams/Business a.m.
Mansur Mataziu, a professor and the director general, Nigerian Meteorological Services (NiMet), on Tuesday urged stakeholders in the aviation industry, especially, pilots, crew and airline operators to make use of weather information at the appropriate time and embrace the advanced form of weather information dissemination in order to prevent any untoward occurrence in the sector.
Matazu told a gathering for the first edition of the Federal Airports Authority of Nigeria (FAAN) National Aviation Conference (FNAC) that the agency works round the clock to provide accurate weather information but that they must be consumed at the right time.
"Prevention of weather occurrences is beyond human's technological thrust. It took scientists and industry experts a great deal of effort over many years to understand the complexity of many weather phenomena, e.g., windshear," he said.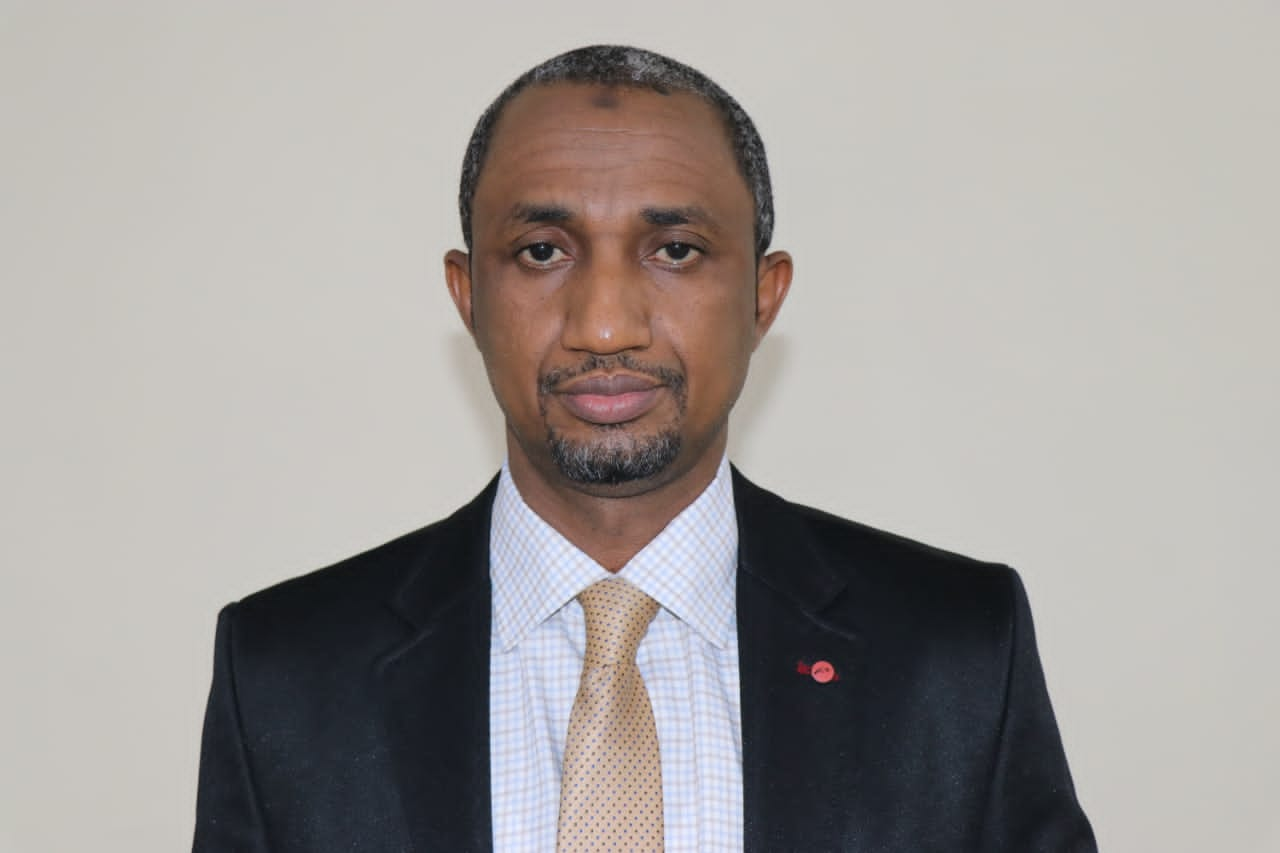 According to him, early warning and detection mechanisms have proven to be the only dependable solution to the hazards of weather and climate.
"In NiMet, we work round the clock to provide continuous weather information. This weather information is perishable and must be consumed at the right time. We therefore encourage all our stakeholders, especially pilots and the flying crews to take advantage of our products and services and ensure safety of lives and property at our airports and enroute destinations," he said.
While asking stakeholders to also take advantage of its Seasonal Climate Predictions (SCP) product, Matazu said the SCP displays data and information in the easiest form for consumers to understand, apart from giving instant information.
"For Seasonal Climate Predictions, take advantage of our mobile app and website for regular information, the new NiMet SCP App as the name implies, displays the Seasonal Climate Prediction data and information in the easiest form to understand.
"With our new SCP App, you'll be able to get instant information about Onset Dates, Cessation Dates, Specific Crop Calendar, Seasonal Rainfall Amount, and lots more. This implies that it is easy to use; it has a fresh design, and user-friendly," he added.
Matazu disclosed that NiMet has moved from just generating forecasts to producing forecasts with implications – Impact-Based Early Warnings, adding that its clients and stakeholders – are not only foretold but also forewarned of likely impacts of the predicted weather and climate events.
"In aviation, weather and climate information provides a safe and safe way of executing our activities in order to minimise risks, save lives and avert losses. Throughout any aviation development, weather and climate information is critical and we encourage our clients and stakeholders to embrace this, partner with us and let's ensure stakeholders, passengers and infrastructure are safe throughout the flying experience (on-ground, take-off, enroute and landing)," Matazu said.
While disclosing that some meteorological stations date back to over 100 years ago, he said NiMet has strived to improve on the expansion of the network using new innovations and exploiting modern technologies.
"We continue to exploit PPP arrangements for adequate infrastructural developments," he noted.
Matazu itemised some of the current infrastructure to include: National Weather Forecasting & Climate Research Centre, Abuja; World Meteorological Organisation (WMO) Regional Training Centre, Oshodi Lagos & Meteorological Institute of Science and Technology, Katsina; 12 Marine Stations, Calabar, Eket, NIOMR and Koko (operational). Eastmole, Aiyetoro, Warri, Onne, PH Wharf, Apapa, Bonny, Forcados;
Others are Synopticand Automatic Weather Stations spread across the country; Seven Automatic Message dissemination platform at airports in Abuja; Kano, Lagos, Maiduguri, Kaduna, Enugu, Port Harcourt, with Sokoto and Katsina coming soon and 10 NiMet-Earth Network Lightening Detecting and AWOS Stations in Abuja, Lagos, Benin, Sokoto, Kano, Maiduguri, Ilorin, Yola, Enugu and Port Harcourt, among others.