Frontpage
Report says new technology could wipe out over $4trn in fossil fuel investments
Ayobami Adedinni is  Businessamlive Reporter.
You can contact him on ayobami.adedinni@businessamlive.com with stories and commentary.
June 6, 20181.3K views0 comments
The fast pace of technological progress in renewable energy could make an initial $4 trillion of fossil fuel assets vanish off the balance sheets, according to a recent study by the University of Cambridge.
The researchers said in order to avoid a global crisis the world needs to deflate the bubble carefully before it bursts, citing the global economic crisis witnessed in 2008 as by sparked by losses to the tune of only $250 billion.
The study, therefore, suggests a sudden push for climate policies – a 'two-degree target' scenario – combined with declines in fossil fuel demand but continued levels of production.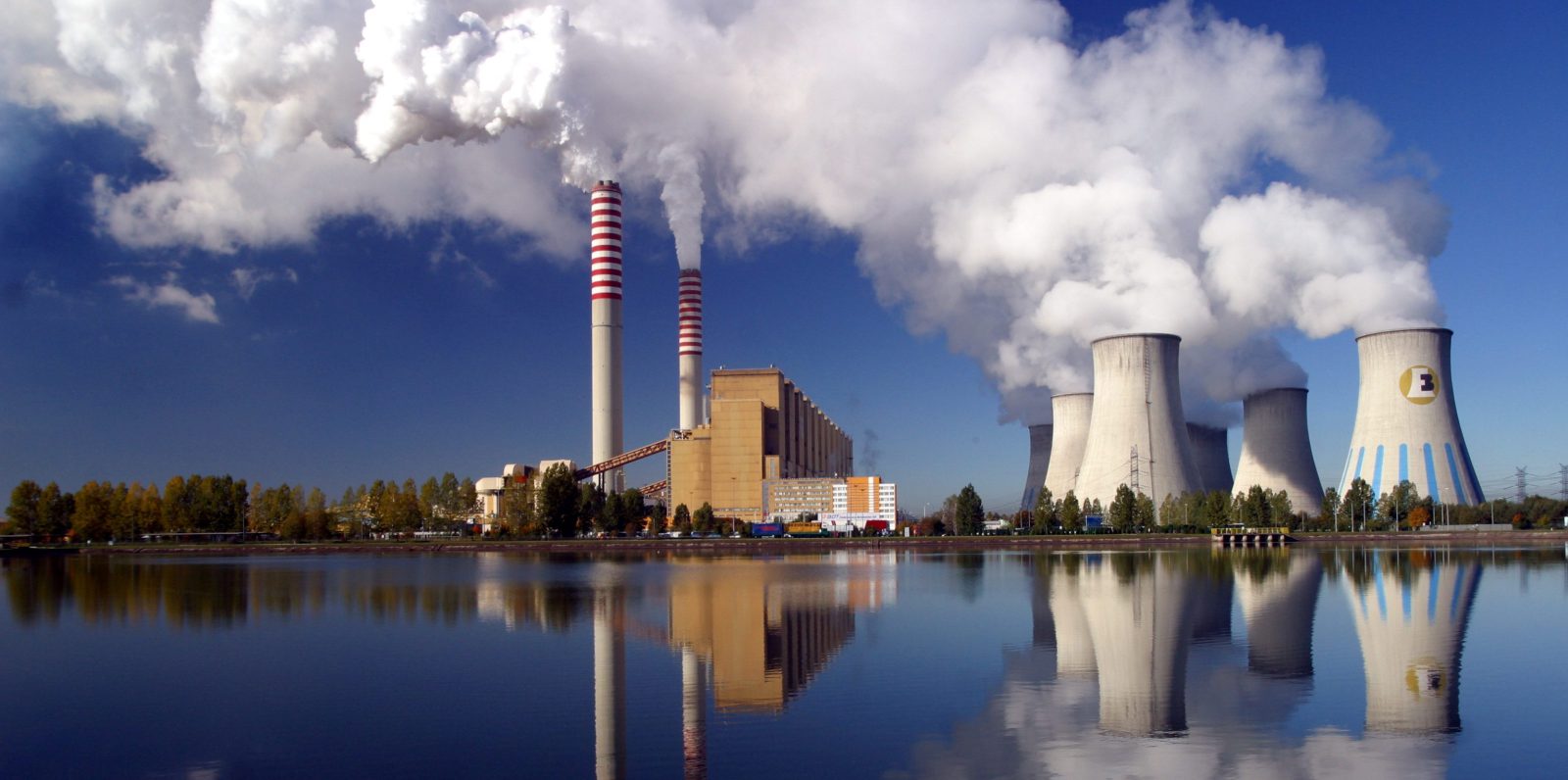 "If OPEC nations maintain production levels as prices drop, they will crowd out the market," says one of the authors, Hector Pollitt from Cambridge Econometrics and EENRG.
"OPEC nations will be the only ones able to produce fossil fuels at the low costs required, and exporters such as the US and Canada will be unable to compete."
As demand declines, by 2035 oil—and other fossil fuels—will sell so cheap that even large, low-cost producers will not be able to enjoy their revenues. Social and political tumult could ensue as jobs are lost and disgruntlement grows.
Ironically, the push for more and stricter climate change policies will only aggravate the situation, unless it is accompanied by parallel action in fossil fuels, namely, winding down investments in their production.
A recent report by Aurora Energy Research, a UK based company has projected that the adoption of electric cars could wipe out as much as $21 trillion in revenues for the oil, gas, and coal industry by 2040.
According to the report, electric vehicles and improved fuel efficiency could cause oil demand to peak in the mid-2020s – resulting in $19 trillion in lost revenue for oil companies in the period 2018 to 2040.
On the demand side, the report describes a world of widespread electrification – with 540 million electric vehicles on the road by 2040 – and the widespread use of digital technologies in the 'internet of things' increasing demand for power and the role of services in the global economy.
On the supply side, the report describes how new technologies allow oil and gas companies to extract resources more cheaply in the future.