Nigeria Frontier Markets
Rivers governor Wike seeks EU's support to develop Rivers' commercial agriculture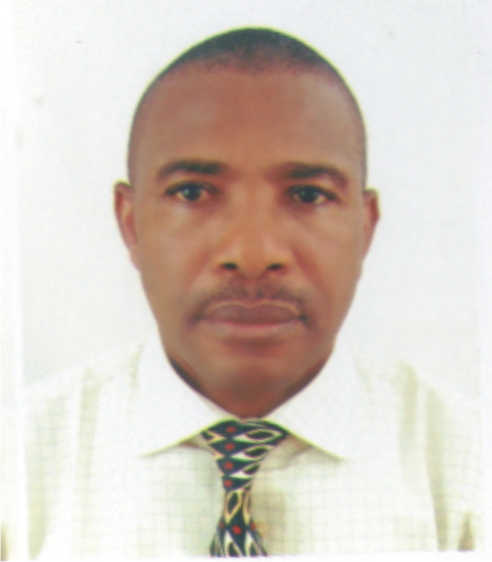 Ben Eguzozie is business a.m. regional lead based in Port Harcourt, providing regional and national  coverage for economy, business and finance
You can contact him on ben.eguzozie@businessamlive.com with stories and commentary.
June 20, 2019512 views0 comments
…as agric farms reactivation beckons

Governor Nyesom Wike of Rivers State is seeking the partnership of countries of the European Union to develop a viable commercial agricultural sector, in order to create jobs for the state's often restive youths.

Wike, speaking in Abuja during a forum of EU heads of mission in Nigeria presentation, also wants the EU to partner with the state government to improve waste disposal system in Port Harcourt, the state capital, where the government battles with evacuating thousands of tons of refuse daily, with little success.

The Rivers governor was not particularly specific on the agriculture types he wants. There had been past efforts by the Chibuike Amaechi's immediate past administration at building multi-million-naira fish farms at Buguma and Ubima, Songhai Banana Farms in the Ogoni area and the Rivers State Sustainable Development Agency (RSSDA) youth empowerment initiative.

These agric estates and the RSSDA were roundly abandoned by the Wike government since 2015, no thanks to the bitter political spat between him and former governor Amaechi, which has caused huge bleeding in the state's $23 billion economy, capital flight, and massive loss of foreign investments.

The consequences of the sad neglect of the agric farms and political spat have been a slowing economic growth and rising unemployment rate in the state, which as at the third quarter of last year (Q3 2018) stood at 36.4 percent, the second highest in the country after Akwa Ibom State's 37.7 percent, according to statistics from the National Bureau of Statistics (NBS).

Meanwhile, the NBS Q3 2018 unemployment survey indicates that Rivers leads all of Nigeria's sub-national states with the highest unemployed population of 1,673,991 million

Governor Wike said: "We will continue to solicit for targeted development interventions in Rivers State from the European Union Missions."
He urged the EU: "increase your unconditional development grants to Rivers State, deploy same to fund programmes, projects and services that will sustainably advance the socio-economic wellbeing of our people and communities; encourage European companies and investors to come over to Rivers State in particular and the Niger Delta in general, and invest in commercial agriculture, manufacturing, maritime services, oil and gas exploration, quality healthcare delivery, quality education especially in science and technology, roads and transport infrastructure, affordable housing, water provision and effective waste disposal systems."

He announced that the state was safe for investment.

The EU ambassador to Nigeria, Ketil Karlsen said the meeting was an opportunity for the Rivers Governor to address the European Union on his visions and perspectives to the growth of the state. He said that he was sure the Governor has hit the ground running by taking steps to actualize the goals of his administration.